Does Trading Robinson Cano Make Sense?
Use your ← → (arrow) keys to browse more stories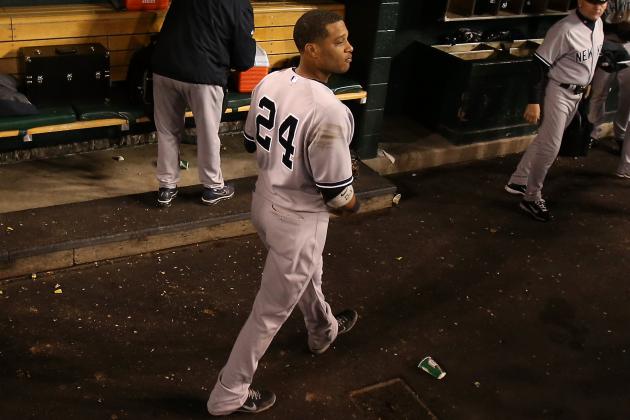 Jonathan Daniel/Getty Images

For the last three years, according to fWAR, Robinson Cano tied Joey Votto as the third most valuable player in baseball behind just Miguel Cabrera(#1) and Justin Verlander(#2). So why has a section of Yankee fans begun to call for trading the second baseman? He's clearly the best player on the team, but as the Yankees are approaching a $189 million budget in 2014/2015, the team needs to find a way to trim some money. Trading Cano with one year left on his contract would not only save the team money by preventing a major re-sign, but it would also bring in a number of top prospects in to the organization.