Curtis Granderson Versus Austin Jackson, Where Do We Stand Now?
Use your ← → (arrow) keys to browse more stories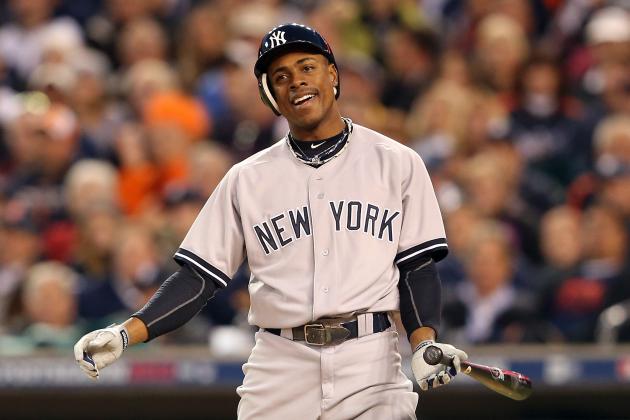 Leon Halip/Getty Images

About three years ago, just after winning the 2009 World Series, the Yankees traded Austin Jackson, an up and coming prospect in the team's farm system, for Curtis Granderson, an established commodity in Detroit. The Yankees were trading potential for performance. Jackson wasn't developing as quickly as a hitter as the Yankees wanted, while Granderson was a proven power hitter with some bad tendencies (namely, striking out too often). The Yankees were betting that Jackson wouldn't develop, or wouldn't develop quickly enough, and that his ceiling was essentially Curtis Granderson.