Change for Better on Yellow Jackets' Defense?
Use your ← → (arrow) keys to browse more stories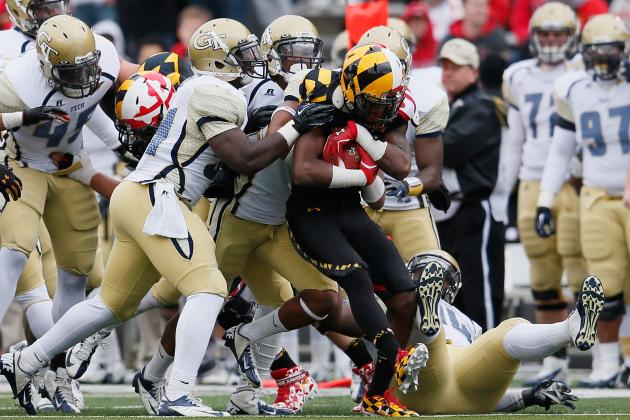 Rob Carr/Getty Images

It all centered on how the Yellow Jackets defense has changed after the firing of Al Groh and the promotion of secondary coach Charles Kelly to interim defensive coordinator after six games. Georgia coach Mark Richt didn't want to go there when asked this week for the difference he's seen in the Yellow Jackets' defense.