Bearcats Have a Contender, but Can Fans Buy In?
Use your ← → (arrow) keys to browse more stories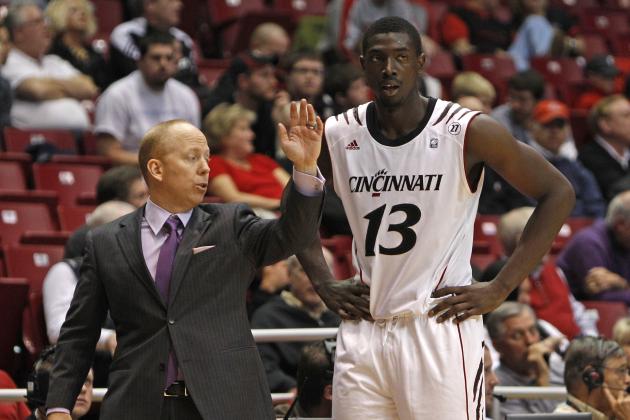 Frank Victores-US PRESSWIRE

CINCINNATI—The moment it became obvious the Cincinnati basketball program had completed its transformation came not last March when the Bearcats reached the Big East Tournament final and NCAA Sweet 16, and not the March before when they beat Missouri to advance in the NCAAs for the first time in a half-dozen years. It arrived Tuesday night, not quite six minutes into the second half of a non-league game against the Campbell Fighting Camels.