Pato Set for January Loan Move?
Use your ← → (arrow) keys to browse more stories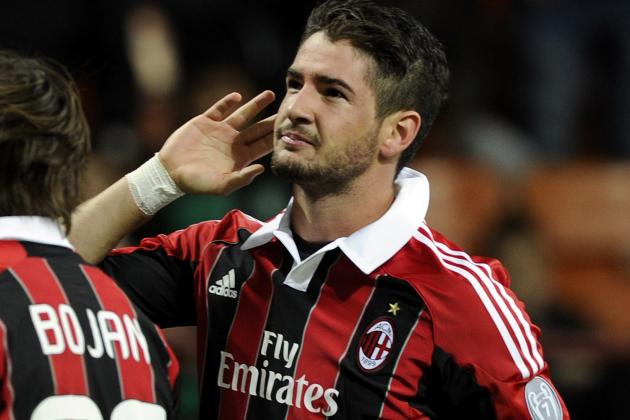 Claudio Villa/Getty Images

Milan will reportedly consider loaning Alexandre Pato to another club in January, while the Brazilian will miss the Juventus game. Pato's future is in some doubt after he issued a quit threat this week and his agent has confirmed that talks with Milan will take place on Tuesday.