Breaking Down the Philadelphia Eagles' Path to the Top Pick in 2013 NFL Draft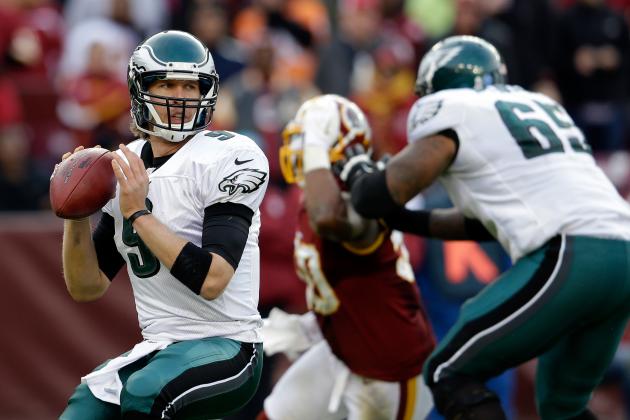 Rob Carr/Getty Images

It's safe to say that the Eagles' 2012 season is officially over. Sure, the Eagles could mathematically go 9-7 and possibly win the division or nab a wild-card spot, but this is simply not a good football team. Good football teams don't lose six straight games or get blown out by the worst team in the division. (Unfortunately, that game has cemented the Eagles as the worst team in the NFC East.)
Sometimes, it's time to rebuild, and this Eagles team is in desperate need of a makeover. The coaching staff and many of the starters need to hit the road. The Eagles need to turn this negative season into a positive future by getting talent through the draft.
Whether or not the Eagles take a quarterback is up to the front office. But a high draft pick could greatly shorten the rebuilding process. Here is how the Eagles could possibly obtain the top pick in the draft.
Begin Slideshow

»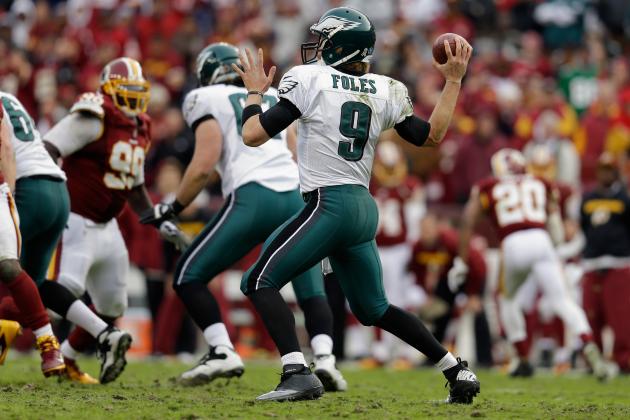 Rob Carr/Getty Images

It's pretty clear so far that Vick gives this football team the best chance to win. If you are shooting for a high pick, you do not start him. You keep Foles in as long as possible.
This year, that would be fairly easy to justify. The organization can start Foles for the remainder of the season under the reasoning that they need to give their rookie quarterback time to develop. They could even pull the "being extra cautious about Vick's concussion" card.
That card should maybe be played for LeSean McCoy too.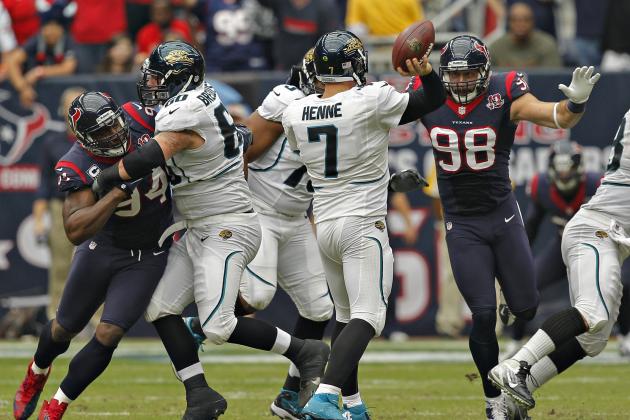 Bob Levey/Getty Images

Chad Henne looked phenomenal against the Texans, one of the best defenses in the NFL. If he continues to play well, the Jaguars could certainly improve upon their 1-9 record.
The Eagles are really only two games above the lowly Jaguars this season. All Henne would need to do is lead the Jags to two or three more wins to surpass Philly.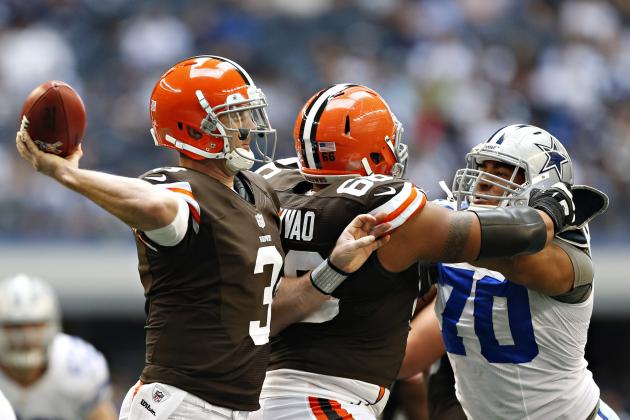 Wesley Hitt/Getty Images

Brandon Weeden, after starting atrociously in the season opener, has continued to look more confident and more poised every week. He doesn't quite look like a seasoned veteran yet, but he has been playing overall acceptably for a rookie quarterback.
If Weeden can improve and play like he did last week more consistently, the Browns could even steal a few wins. And if the RG3 show can go on, this could be one of the best seasons ever for NFL parity, and one of the worst for the Eagles.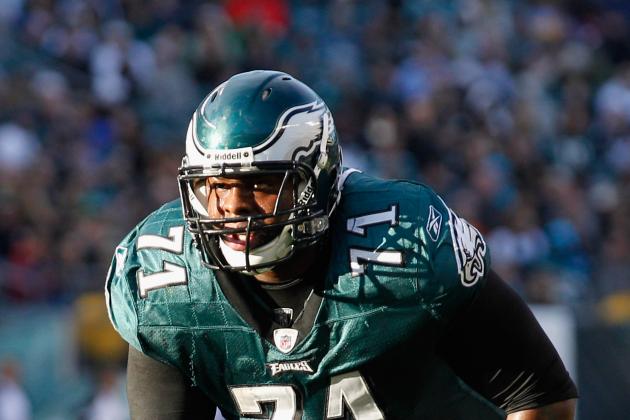 Rob Carr/Getty Images

It looks like Jason Peters may have been the best player on the Eagles. Without him on the roster, the entire O-Line struggles.
If he can return healthy, he could help the Eagles steal a few wins. But, in the name of ensuring he is healthy in 2013, the Eagles should continue to sit him.
It would shelve him for a full season and allow him to recover, but also help the Eagles get the highest pick in the draft.