Where Does Keith Smart Go with His Rotation?
Use your ← → (arrow) keys to browse more stories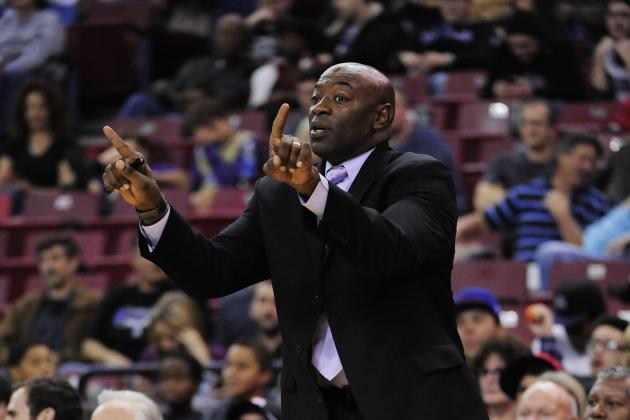 Kyle Terada-US PRESSWIRE

Over the last two weeks, there has been growing concern over Keith Smart and the rotations he runs on any given night. While fans are pining for a solid nine or 10-man rotation, Smart continues to play 11 and sometimes even 12 players...