What Is the Most Successful Bobcat Lineup?
Use your ← → (arrow) keys to browse more stories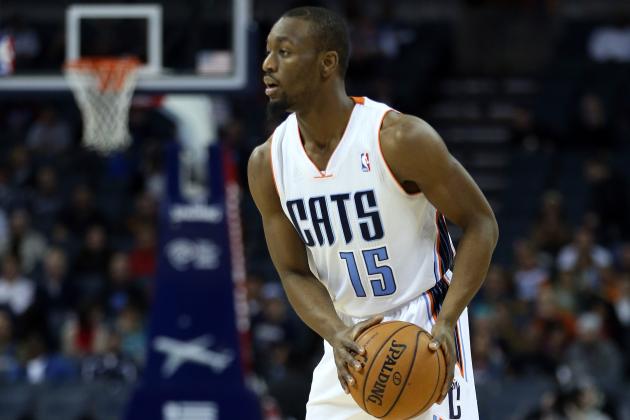 Streeter Lecka/Getty Images

The Bobcats are 5-4 – surprise! So how did the team get here? Or, to put it another way, which lineups have gotten the team off to the start no one envisioned?