Second Time the Charm for Livingston?
Use your ← → (arrow) keys to browse more stories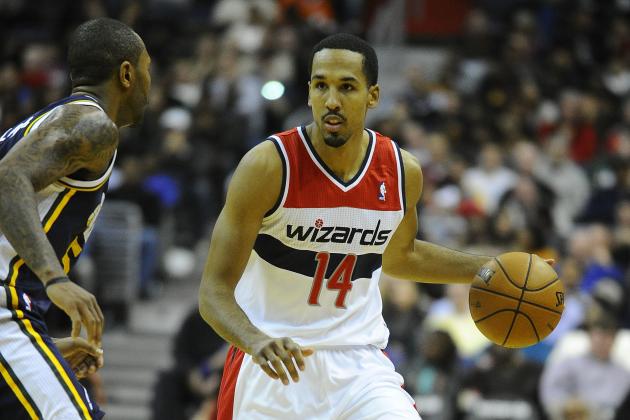 Brad Mills-US PRESSWIRE

Thrown right into the fire, point guard Shawn Livingston has responded in his return stint with the Wizards. Signed by Washington just five days ago, Livingston played all of the fourth quarter Monday night in the 96-89 loss to Indiana at Verizon Center, helping the Wizards claw back from yet another double-digit deficit -- only to see them fall short yet again...