Point Guard Problem in Dallas?
Use your ← → (arrow) keys to browse more stories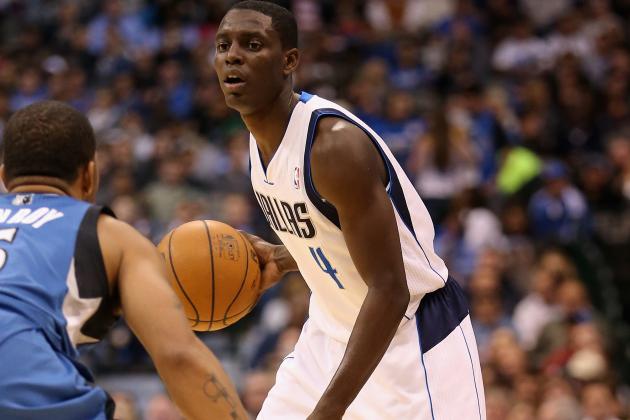 Ronald Martinez/Getty Images

The Dallas Mavericks on Wednesday face old pal Jason Kidd and the New York Knicks for the second time in less than two weeks. In the time between, the drastic decline witnessed at point guard must be unnerving for Dallas.