David Beckham Leaving L.A. Galaxy: 4 Options for MLS's Next Superstar DP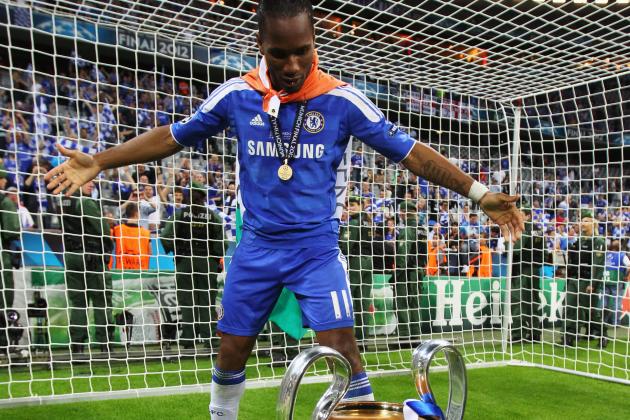 Alex Livesey/Getty Images

It was announced on Monday night that L.A. Galaxy midfielder David Beckham will play his last game with the club on December 1, in the MLS Cup against the Houston Dynamo.
Beckham was a landmark signing back in 2007, and he has opened the door for more international players to sign with MLS.
Since the arrival of Beckham in 2007, players like Rafa Marquez, Thierry Henry, Tim Cahill and Juan Pablo Angel have been signed as designated players to improve the quality of the league.
With the impending departure of Beckham from the Galaxy, here are four world football superstars who could become the next star designated player in America.
Begin Slideshow

»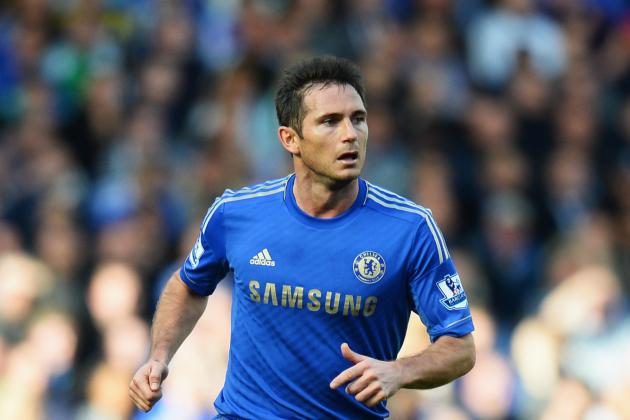 Mike Hewitt/Getty Images

Frank Lampard's name has been linked with MLS since the summer after joining Beckham for a Galaxy match during Chelsea's American tour this summer.
There is no doubt that the rumors linking Lampard to the Galaxy will ramp up with the departure of Beckham becoming imminent, and with Chelsea's youth movement in force this season.
Even MLS commissioner Don Garber endorsed a potential move by Lampard in October.
A potential move from Stamford Bridge to America probably would not happen until the summer, but it would be a great move for MLS to buy Lampard.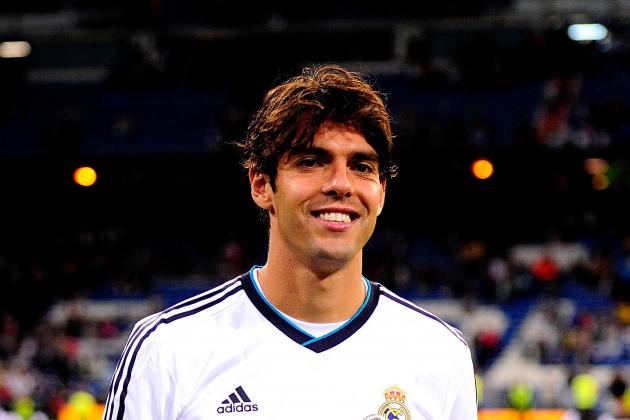 Gonzalo Arroyo Moreno/Getty Images

Kaka has been a target of MLS for a long time, and last week he once again stated he would love to join MLS at some point in his career.
The Brazilian has played all over the world with Real Madrid and AC Milan and could add MLS to his resume soon.
Another factor that could play a role in Kaka's move to America is that his brother, Digao, plays for the New York Red Bulls.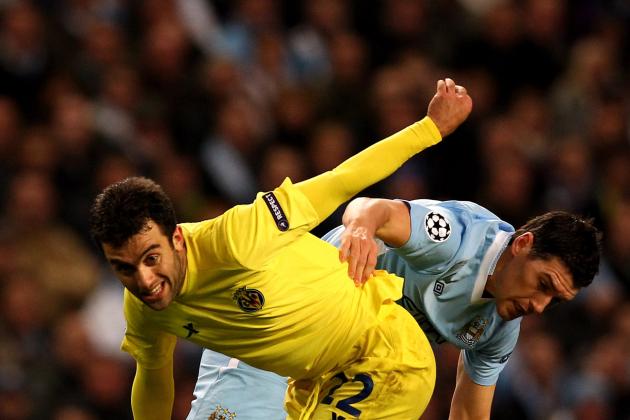 Clive Brunskill/Getty Images

Now this would be quite the interesting story line if Giuseppe Rossi were ever to come back to America to play in MLS.
Rossi has been out injured for almost a year at Spanish second division side Villarreal and has stayed with the club since being relegated from La Liga last season.
Rossi turned his back on representing the United States from his youth, as he represented Italy at the youth level and now at the senior level.
Some American fans are still bitter about Rossi, and the reaction to him playing in MLS would surely be mixed.
Though there is no official report linking Rossi to MLS at the moment, it would be quite the story line to follow if he ever were to come back to America to play.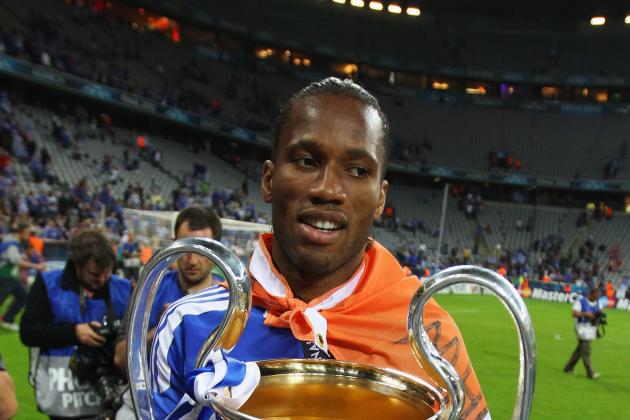 Alex Livesey/Getty Images

Didier Drogba moved away from Chelsea in May after winning the Champions League with the Blues.
Instead of moving to MLS, the Ivorian forward made a move to Shanghai Shenhua in China.
This report from Yahoo! claims that MLS tried to acquire Drogba over the summer but instead he chose to move to China.
While he may be in China for the foreseeable future, Drogba is still only 34 and could play in the MLS in the future.