Was It a Mistake for the Wolves to Sign Roy?
Use your ← → (arrow) keys to browse more stories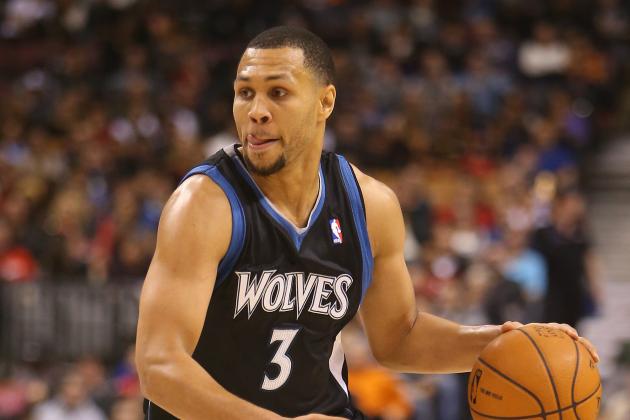 Tom Szczerbowski-US PRESSWIRE

Brandon Roy's comeback attempt is off to an inauspicious start. He's out for a month after undergoing right-knee surgery today, having already missed the last four games for the Wolves. In the five contests in which he has appeared, he didn't look like his old self, averaging just 5.8 points on 31.4% shooting in 24.4 minutes per game.