Are Mavericks' Big Men Still Behind on Their Conditioning?
Use your ← → (arrow) keys to browse more stories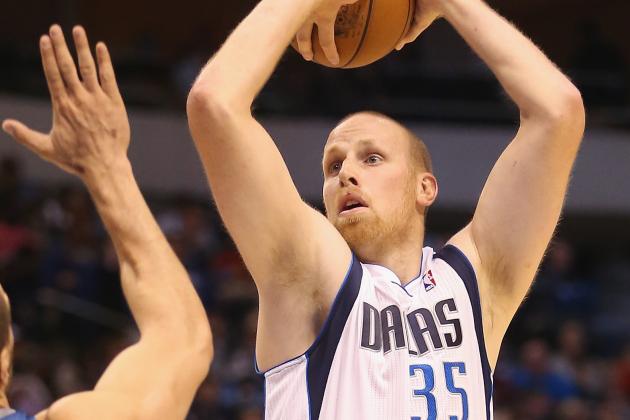 Ronald Martinez/Getty Images

Are the Mavericks out of shape? It's possible that a couple of big men being in less-than-optimal condition is part of the reason why the Mavericks have had trouble competing in the second half of many games this season...