St-Pierre vs. Condit: 5 Fights for Condit to Take Next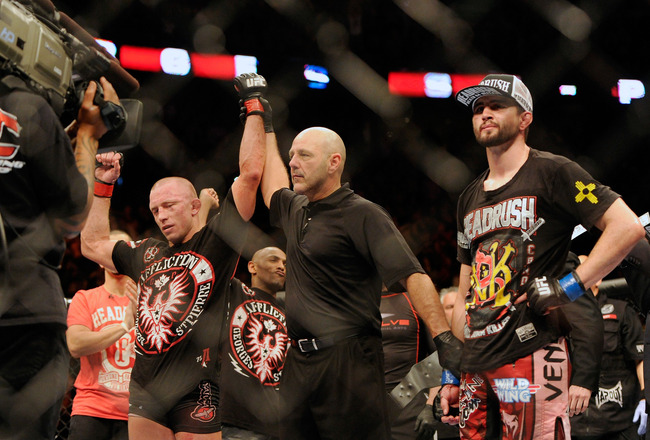 Eric Bolte-US PRESSWIRE
Carlos Condit suffered his first loss in three years against Georges St-Pierre at UFC 154 in Montreal on Saturday.
He gave the French-Canadian one of his toughest fights ever, but was unable to turn things in his favour.
Condit is still a dangerous man and a force to be reckoned with—probably the No. 2 welterweight right now. There are plenty of options for him for his next fight considering the depth of talent in the division.
Here are five possible opponents.
Keep Reading