Houston History: A Look at the Greatest Houston Rockets' Point Guards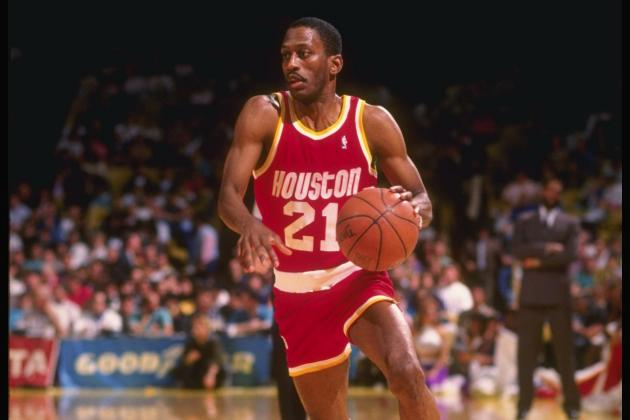 Ken Levine/Getty Images

The Houston Rockets are celebrating 45 years of existence as an NBA franchise. There are so many great memories and great players to look back on over that span.
Over the summer we took a look at the great big men in Rockets' history. Now it's time to look at the great little men, the floor generals who made sure the big fellas got the rock when they needed it.
I'm working on 35 years of existence on this earth, so it's safe to say that some of these guys are a little bit before my time. There are loyal, devout readers out there who love the Rockets and have endless perspective and knowledge about all things Houston Rockets (they know who they are).
Feel free to "straighten me out" on this if you feel the need. Let's check out the slides.
Begin Slideshow

»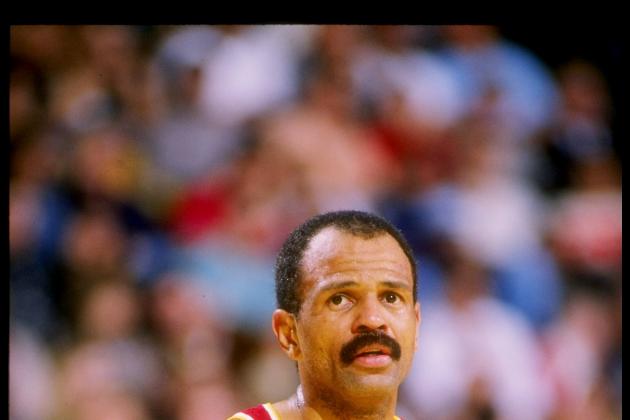 Ken Levine/Getty Images

John Lucas did his thing with the Houston Rockets over the course of three separate stints with the team. Maybe its just me, but he always seemed smaller than his listed 6'3", but he never let it stop him.
He averaged a solid 11.6 points and 7.3 assists per game as a member of the Rockets. The things he's overcome in his life are far more difficult than any challenge he ever faced on the court.
Also, much respect to Allen Leavell who averaged 9.5 points and 4.8 assists per game during that era as well.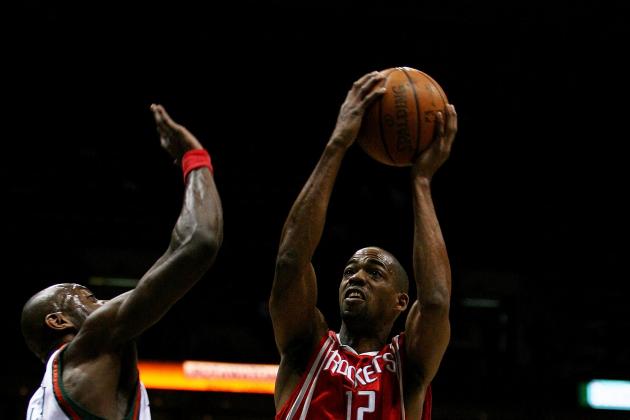 Jonathan Daniel/Getty Images

Looking back on it Rafer Alston was steadier than first thought during his time in Houston.
Skip was durable, he didn't miss many games.
He made the transition from playground legend to solid NBA point guard, averaging 12.6 points, 5.7 assists, 1.4 steals while connecting on 35 percent of his three-pointers.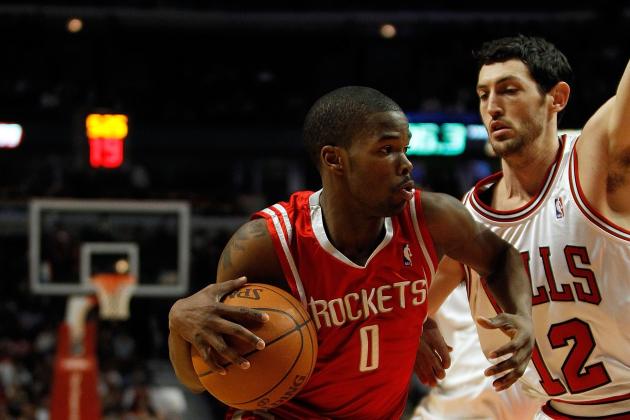 Jonathan Daniel/Getty Images

Aaron Brooks' game was nice coming out of Oregon. He was able to sustain it initially in his brief time with the Houston Rockets.
He averaged 12.8 points and 3.6 assists while hitting .365 from deep.
He won the Most Improved Player award in 2010 when he averaged 19.6 points and 5.3 assists when he hit .398 from beyond the arc.
For you gamers, if you remember, NBA Live 10 got it right about Brooks as well. He had nearly unlimited range on that game.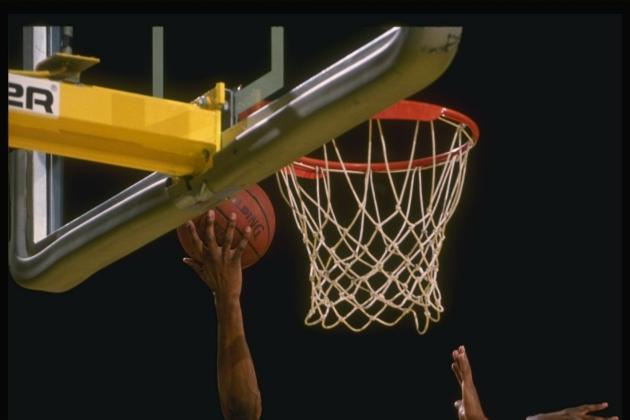 Ken Levine/Getty Images

He was a tad before my time, but as a kid, Eric "Sleepy" Floyd had one of the coolest nicknames ever. It ranks right up there with former major league pitcher Dennis "Oil Can" Boyd.
Sleepy first came on the scene with the Georgetown Hoyas and later the Houston Rockets.
Floyd could bring it despite the deceptive nature of his nickname. He averaged 11.5 points and 5.4 assists as a Rocket.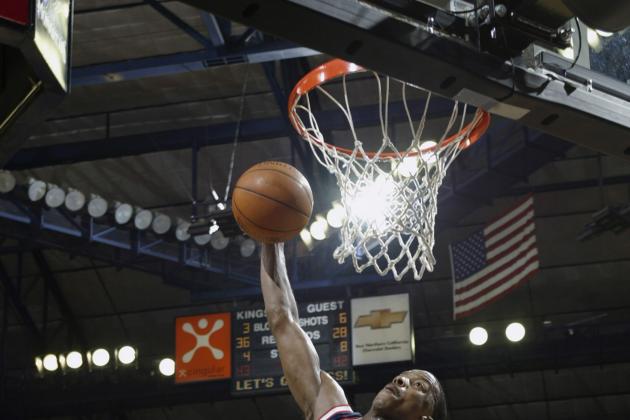 Jed Jacobsohn/Getty Images

Stevie Franchise was as good as advertised coming out of Maryland. His explosiveness and out of this world athleticism helped the Houston Rockets at the start of this millennium.
It was cool seeing him represent the Rockets for the Western Conference in All-Star games and dunk contests.
Hakeem Olajuwon was the sun of the Houston Rockets' offense. Kenny Smith was one of the moons who hung out at the three-point line and made teams pay for doubling the Dream.
He had one of his best performances on the biggest and brightest stage, as he lit up the Orlando Magic time and time again in Game 1 of the 1995 NBA Finals.
He has two rings to show for his work, and it's still funny seeing him taunt Charles Barkley about it occasionally on Inside the NBA.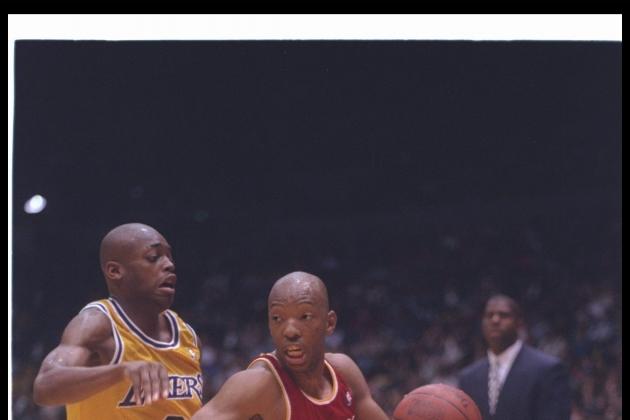 Stephen Dunn/Getty Images

Every year, there are rookies that are fortunate enough to be on teams that win the championship in their respective sport.
Few have the opportunity or the nerves of steel to contribute and make a dramatic impact the way Sam Cassell did in the Houston Rockets' 1994 title run.
His huge clutch performances against the New York Knicks and again in his second year versus the Orlando Magic en route to a second title will always be remembered.
Calvin Murphy, along with Nate "Tiny" Archibald, paved the way for the little guys. Their lack of size wasn't an issue as they were able to fill it up from inside or outside.
Murphy was the Houston Rockets all-time leading scorer until Mr. Olajuwon came along and made the top spot his home.
His 17.9 points, 4.4 assists and 1.5 steals definitely got it done, and he was money in the bank at the free-throw line too.