Cavs Eyeing Free Agents to Improve Bench?
Use your ← → (arrow) keys to browse more stories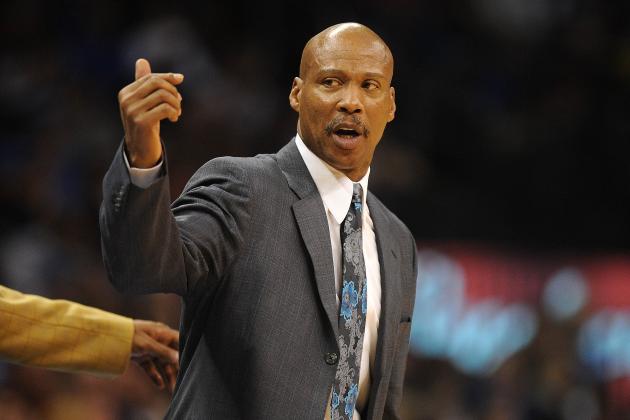 Mark D. Smith-US PRESSWIRE

While Kyrie Irving and Anderson Varejao are among the Cavaliers that have looked fantastic so far in this young season, the team's roster hasn't exactly been producing from top to bottom. Cleveland's bench has been one of the league's worst, and head coach Byron Scott hinted today that the Cavs could consider turning to the free agent market to bolster the second unit...