BBWAA.com: Official site of the Baseball Writers' Assn. of America.
Use your ← → (arrow) keys to browse more stories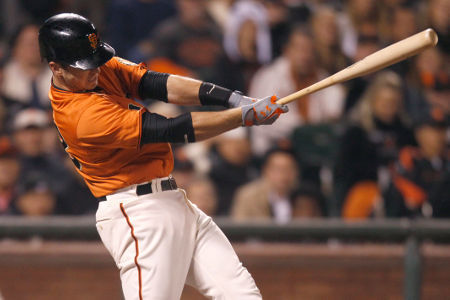 San Francisco Giants catcher Buster Posey, who came back from a devastating injury in 2011 to help his team win the National League West title this season, was elected the league's Most Valuable Player in balloting by the Baseball Writers' Association of America that was announced on the MLB Network...