Thursday Lunch: Who's Your 3-4?
Use your ← → (arrow) keys to browse more stories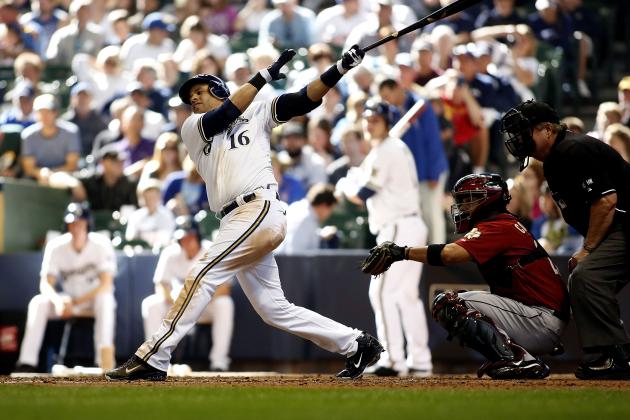 Mark Hirsch/Getty Images

After writing about Aoki's value in the lead-off position on Tuesday, a gang of comments got me wondering about how National League managers' use of the 3rd and 4th spots differed from the lead-off spot. I am interested in how managers use their 3rd and 4th batting order spots for two reasons: (1) they placed their most productive bats there, on average; and, (2) since managers employed their "regular" NL lead-off batters in only 57.4% of total lead-off PA, I suspected that managers used their most productive batters in more "regular" scenarios...