Hawks vs Warriors: What Happened To Rebounding?
Use your ← → (arrow) keys to browse more stories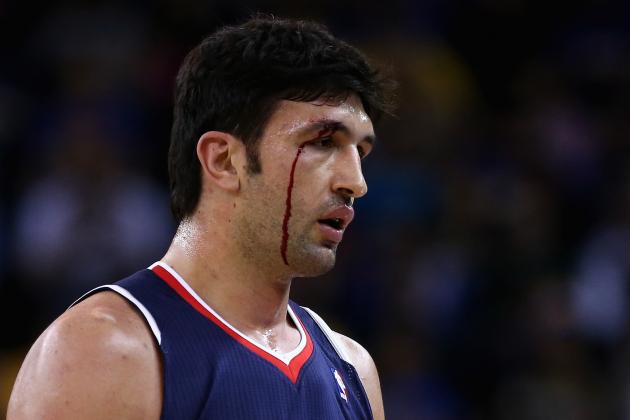 Ezra Shaw/Getty Images

The Hawks went into shootaround knowing they were missing Al Horford, who went down with a stomach illness. The Warriors were without their similarly talented main post player, Andrew Bogut, who took the night off to help rehab his fragile left ankle. This left a Josh Smith and Zaza Pachulia pairing versus David Lee and Festus Ezeli, the Warriors 30th overall pick in the 2012 NBA Draft...