What Can the Tribe Learn from the World Champs?
Use your ← → (arrow) keys to browse more stories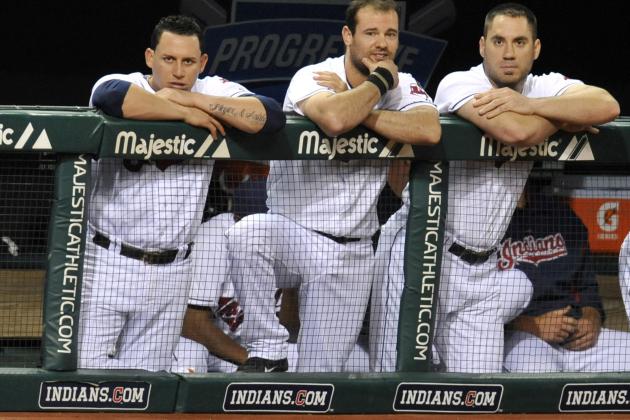 David Richard-US PRESSWIRE

Two weeks ago, after staving off elimination multiple times and then sweeping the Detroit Tigers, the San Francisco Giants raised the World Series Championship trophy for the second time in three years. That's an accomplishment we haven't seen since the Yankees pulled off the feat in the late 90's by stringing together four titles in a five year span...