BBWAA.com: Official Site of the Baseball Writers' Assn. of America.
Use your ← → (arrow) keys to browse more stories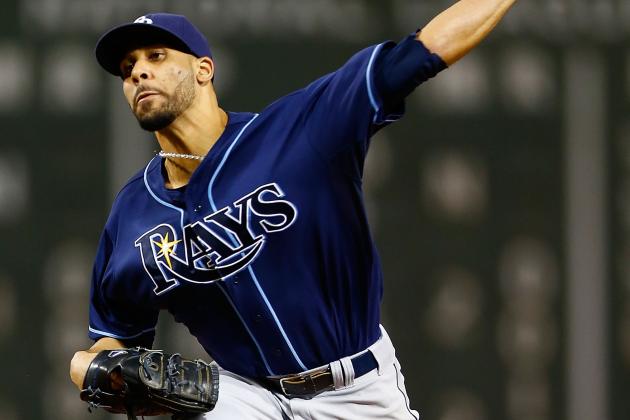 Jared Wickerham/Getty Images

Tampa Bay Rays left-hander David Price won the 2012 American League Cy Young Award in a close call over the 2011 winner, Detroit Tigers right-hander Justin Verlander, in one of the tightest races in the history of the AL balloting. Results were announced on the MLB Network...