Eastern Conference Threats to the Flyers' Postseason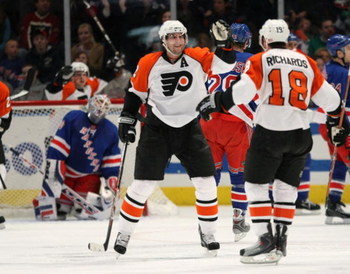 Will the Flyers make a deep run in the playoffs this year? The Penguins ended Philly's hopes in the Eastern Conference Finals last year, but plenty of teams in the East may present a serious challenge in the 2009 postseason.
Some have the scoring touch, while others have veteran leadership and grit that may be enough to carry a team deep. Here's a look at the teams in the East that pose a serious threat to the Flyers' postseason.
Penguins are hot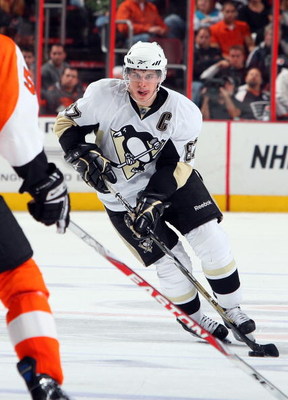 Sidney Crosby and the Penguins are hot right now following his return from injury. The Penguins knocked the Flyers out of the playoffs in last year's Eastern Conference finals. Crosby also showed the Flyers what's up in a five to four win on Feb. 21 when scored twice and contributed two assists. Everyone knows how intense a potential Pittsburgh-Philadelphia playoff matchup battle can be.
Brodeur riding high...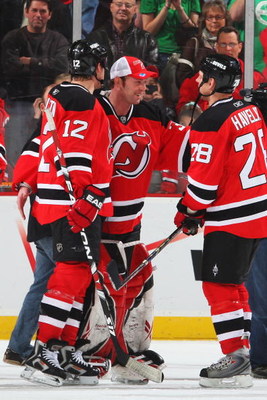 Martin Brodeur has been unstoppable since returning from injury. The new all-time leader in wins has much experience in the postseason and could stymie a Flyers' offense that has been mediocre lately. Add his talent to a high-flying offense that has won eight of their last 10 and you've got a Devils team that will pose a true threat.
Could Avery be the playoff difference?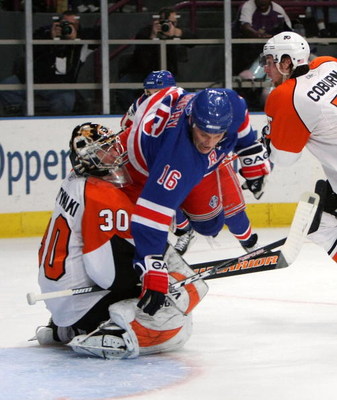 Sean Avery has been a beast since New York gave him another shot, especially in the recent second of two against the Flyers. He's the kind of player who can change a series in the playoffs. The Rangers have a good set of talent on their hands—they just need to find the right cohesion (as usual). Can Avery be the glue that this team needs to go deep and end Philly's playoff hopes?
Washington almost ended it early last year...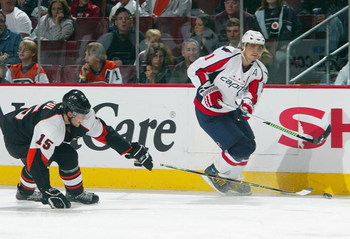 The Caps' have played a solid regular season and have a solid mix of talent on their roster. Alex Ovechkin, need I say more? Mike Green, Nicklas Backstrom, and Alexander Semin all present serious scoring threats and can be guided by veterans like Sergei Federov, Chris Clark, and Michael Nylander.
Boston on the rocks?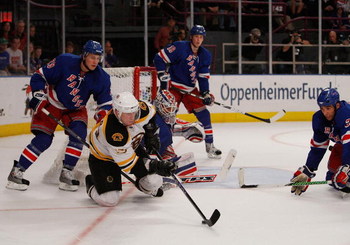 The conference leading Boston Bruins have taken a dump lately, but that doesn't mean they don't have the talent to shut a team like the Flyers down in April. The Brew' are 4-5-1 in their last 10 games, but that's still enough to rank them third in the league and first in the East with 99 points. Kessel and Ryder are scoring and this team is stacked with veterans who can contribute come beard growing time.
Keep Reading