Fixes for Falcons in Short Yardage?
Use your ← → (arrow) keys to browse more stories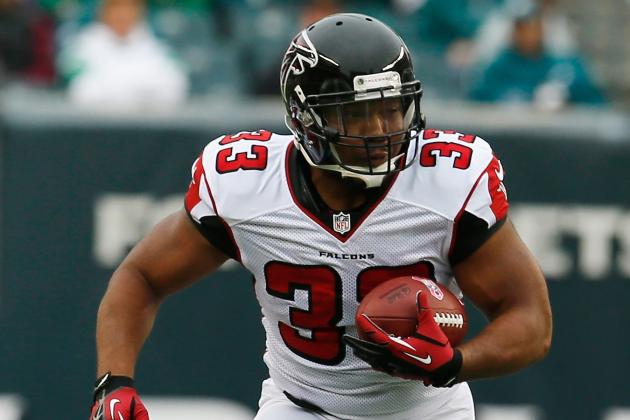 Rob Carr/Getty Images

The big topic in Atlanta this week is the Falcons' short-yardage running game. It should be because the Falcons are a yard away from being 9-0. They had three plays at the New Orleans 1-yard line late in Sunday's game, but couldn't score. Two Matt Ryan passes fell incomplete, but the play most people are focusing on was the third-down run where Michael Turner got stuffed...