Is Wilson One of the Best-Ever Rookie Quarterbacks?
Use your ← → (arrow) keys to browse more stories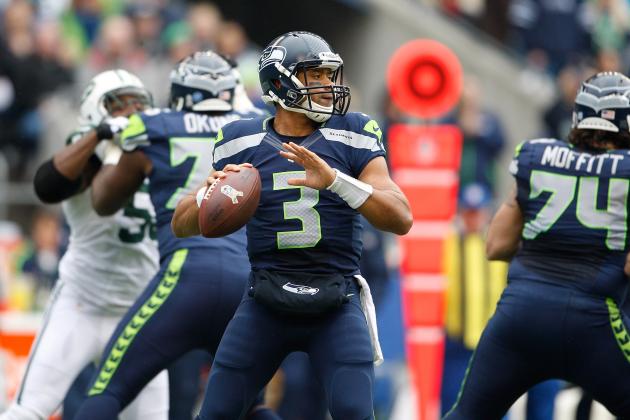 Kevin Casey/Getty Images

Rookie quarterback Russell Wilson has proven that he deserves the starting spot on the Seahawks. Ten games through the season, he has been one of the NFL's top performers several different weeks, has led a few exciting late-game comebacks, and has thrown 11 touchdowns but no interceptions at home...