Why is Novak Djokovic Numero Uno?
Use your ← → (arrow) keys to browse more stories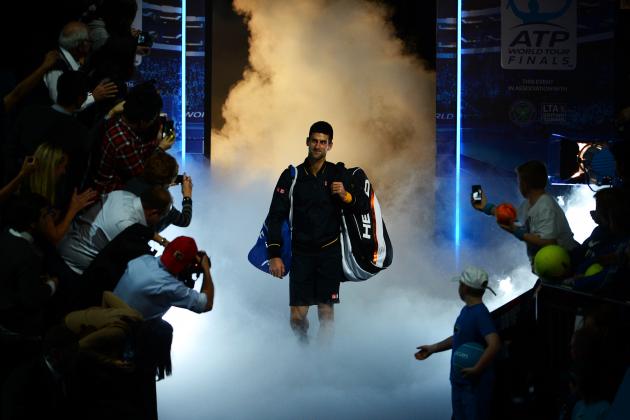 Michael Regan/Getty Images

Well, Novak Djokovic has once again proved he is the best in his sport at the moment, by beating the great and twice-defending champion Roger Federer in two tight sets to win the 2012 ATP World Tour Finals in London, bringing the curtain down on arguably the most exhilarating year of men's tennis yet. It was always going to be tough for him to follow up last year, after having such a phenomenal season winning three of the four majors. Despite only lifting one Grand Slam in Australia, back in January, the Serbian has had a lot of success to revel in when he now relaxes for a while in the off-season...