Why Did NASCAR Fine Brad Keseloswki for Tweeting at Phoenix?
Use your ← → (arrow) keys to browse more stories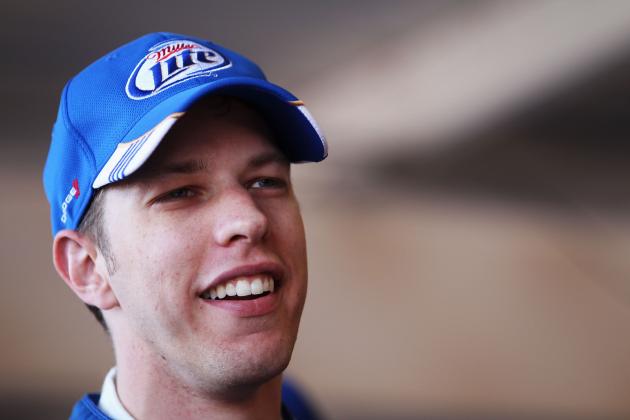 Todd Warshaw/Getty Images

CHARLOTTE, N.C. — Brad Keselowski became an instant social media darling for hopping on Twitter during a lengthy delay in the Daytona 500. The tweets made Keselowski the center of attention. NASCAR seemed trendy and hip—a description its executives surely adored...