BYU vs. Florida State: Complete Game Preview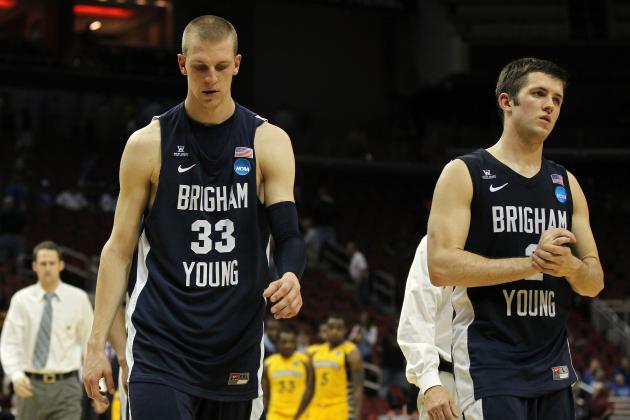 Jonathan Daniel/Getty Images

After two lopsided wins at home, BYU will travel to Brooklyn, New York to participate in the Coaches vs. Cancer Classic. To start the weekend, the Cougars will face Florida State.
The Seminoles started the season with a national ranking, but after dropping a game to South Florida, they fell out of the polls. The matchup between BYU and FSU should be a fun one to watch, and here is a complete preview.
Begin Slideshow

»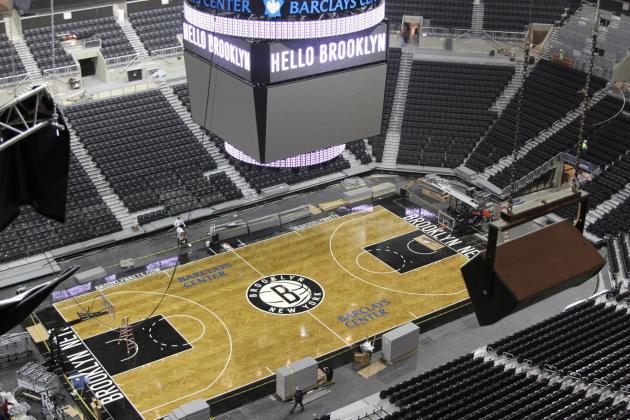 nj.com
Who: BYU (2-0) vs. Florida State (1-1)
When: Friday, November 16, 7 pm (EDT)

Where: Brooklyn, New York

Arena: Barclays Center (18,103)
TV: truTV

Douglas C. Pizac-US PRESSWIRE

G: Matt Carlino

G: Tyler Haws
G: Brock Zylstra

F: Brandon Davies

F: Josh Sharp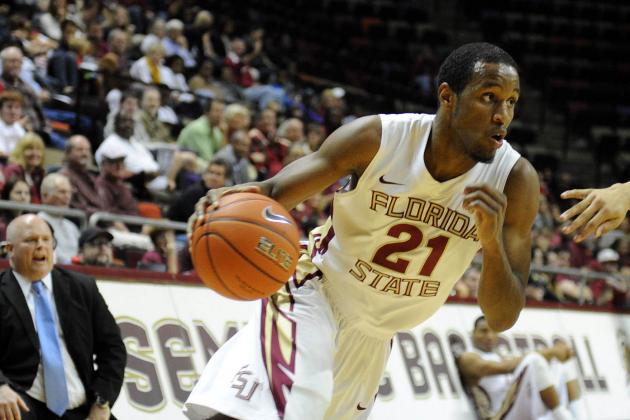 Melina Vastola-US PRESSWIRE

G: Ian Miller
G: Michael Snaer

F: Terrance Shannon

F: Okaro White

C: Kiel Turpin

BYU wrapped up a game Tuesday night with an 80-62 win over Georgia State. After leading 31-2 midway through the first half, the Panthers stormed back, but never came within an 11-point deficit.
Forward Brandon Davies, a preseason Wooden Award candidate, led the Cougars with 28 points, nine rebounds and three assists. He also chipped in three blocks and two steals. Sophomore guard Tyler Haws scored 22, along with seven boards and nine dishes.
Melina Vastola-US PRESSWIRE

Florida State bounced back after losing its first game and beat Buffalo 95-68 on Monday. It was the first time the Seminoles scored 95-plus points since 2010.
Shooting an impressive 55.6 percent from beyond the three-point arc, FSU was able to shut down the Bulls with great shooting. Senior Michael Snaer led the Seminoles with 19 points—16 in the second half —along with three rebounds and two assists.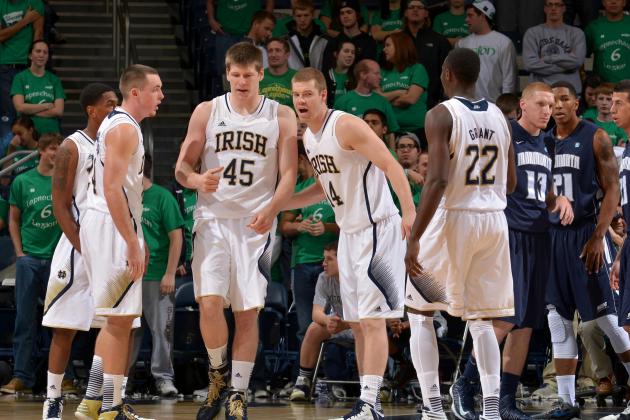 Matt Cashore-US PRESSWIRE

The winner of the BYU-FSU matchup will play the winner of the St. Joseph's-Notre Dame game. That contest (the championship game) will take place on Saturday, at 9:30 p.m. (EDT). The winner of that game will be deemed the champion of the tournament.
The loser between the Cougs and Seminoles will play directly before the championship game on Saturday. It will play the loser of St. Joseph's and UND.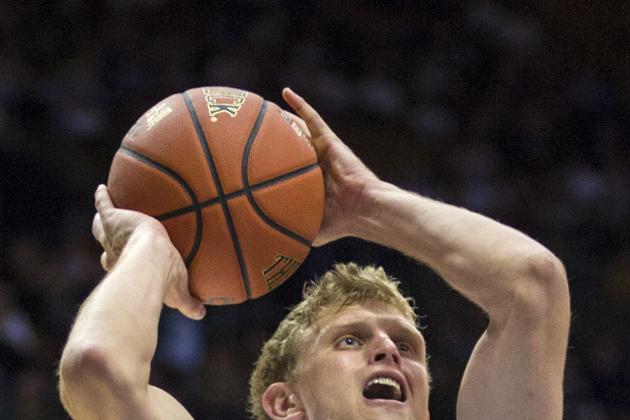 Douglas C. Pizac-US PRESSWIRE

Although Brandon Davies is the one that NBA scouts will be watching, you shouldn't overlook shooting guard Tyler Haws. A sophomore that recently returned from an LDS church mission, Haws is averaging 22 points, three assists and 5.5 rebounds per contest.
BYU has struggled over the past year with consistent three-point shooting, but Haws has seemed to fix that problem. Shooting 50 percent from beyond the arc, he is a consistent threat from deep.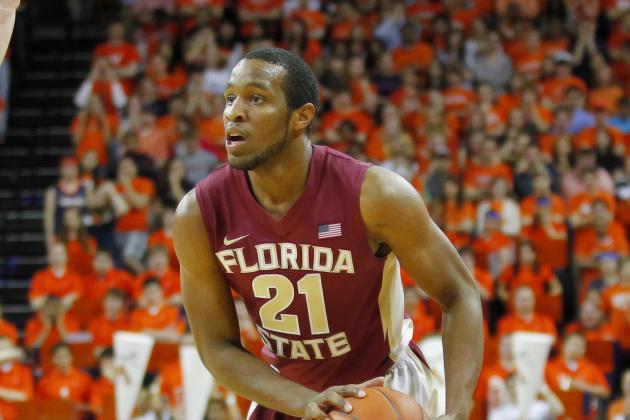 Geoff Burke-US PRESSWIRE

When you watch an FSU game, it is not hard to notice that Michael Snaer is its certain leader. He is the person that needs the ball in crucial situations and is the team's go-to scorer.
Problem is, Snaer has not produced the way that the Seminoles want and need him to. He is turning the ball over nearly two times more per game than he was last year, and he is scoring only 14.5 points per contest. This is an opportunity for Snaer to prove himself on a big stage, and it will be fun to see how he does.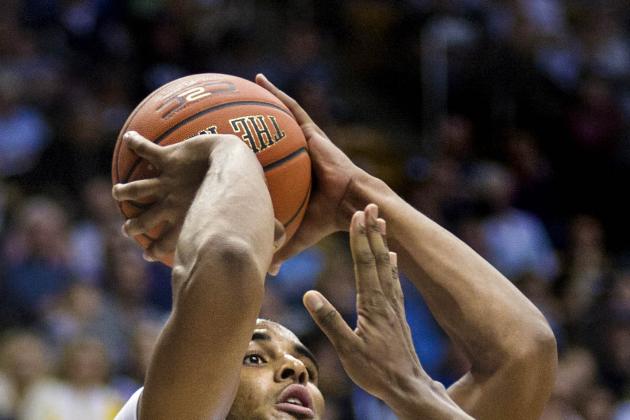 Douglas C. Pizac-US PRESSWIRE

I am going to call the upset here. Although Florida State is obviously favored to win this one, and maybe the entire tournament, I think BYU will surprise them.
FSU's strength all year has been its perimeter shooting, and the Cougars have held opponents to an average of 4.5 treys per game. If BYU can limit the Seminoles' shooting options, I could see the Cougs advancing to the next round.
My Prediction: BYU wins, 80-74