It's Fiesta Time in Rockford!
Use your ← → (arrow) keys to browse more stories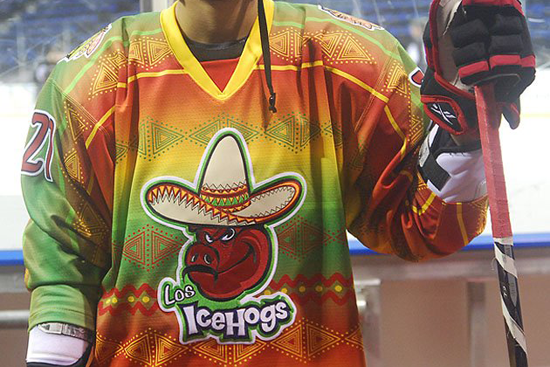 Get ready hockey fans, because there's going to be quite the fiesta in Rockford. On Nov. 16, the IceHogs and Corona will be joining forces to provide fans with a Mexican-style celebration during the team's matchup against Houston. The first 2,500 fans will receive official Los IceHogs maracas, but one of the biggest surprises is that Rockford is becoming a hotspot for celebrities. That's right, Nickelodeon star Dora the Explorer will be in attendance!