Which Pitchers Will Twins Go After?
Use your ← → (arrow) keys to browse more stories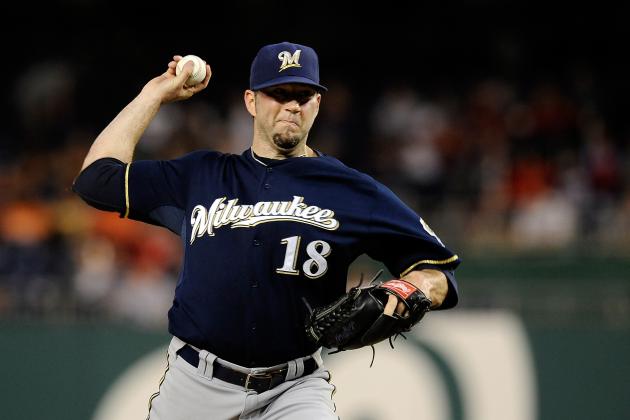 Patrick McDermott/Getty Images

MINNEAPOLIS -- It's been quite a while since the last Twins Inbox, but it's back as a regular feature this offseason. The Twins are coming off their second straight last-place finish in the American League, so there are plenty of questions to be asked. So keep those questions coming, and here's the first Twins Inbox of the offseason...