What Is the Benefit of a Lead-off Batter?
Use your ← → (arrow) keys to browse more stories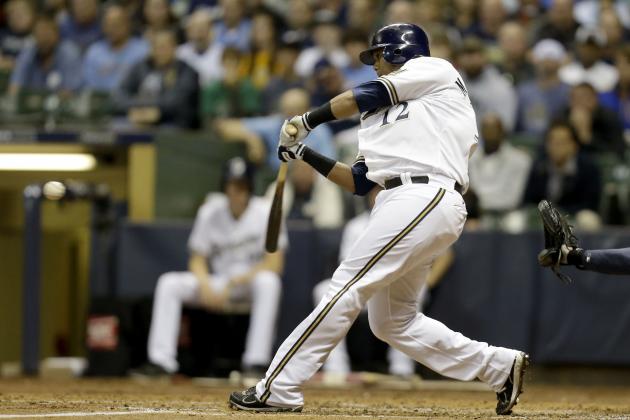 Mike McGinnis/Getty Images

In the past. I've written about the Brewers' RF situation in 2012, which featured strong lead-off bat (but average-at-best positional bat) Norichika Aoki. On Thursday, I mentioned that the Brewers' overall below average run production at RF could be attributed to the fact that Aoki batted lead-off, and Roenicke placed his right-fielders in the first-or-second spot approximately 115 times in 2012...