What Did We Learn from the 87-61 Victory over ND State?
Use your ← → (arrow) keys to browse more stories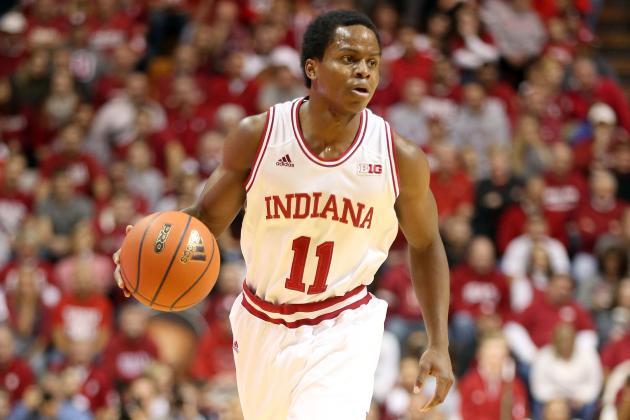 Andy Lyons/Getty Images

Indiana is 2-0 with a 43-point win on Friday and a 26-point victory Monday. Both games were pretty much what you would expect. North Dakota State isn't a bad team and some believe could win the Summit League title this season and make it to the NCAA Tournament...