DeMar DeRozan Preparing to Dominate?
Use your ← → (arrow) keys to browse more stories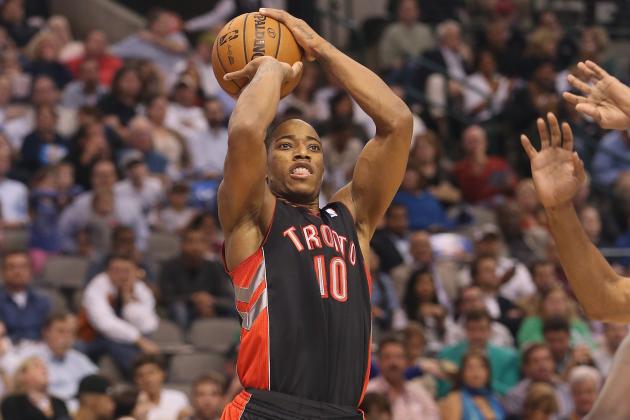 Ronald Martinez/Getty Images

The Toronto Raptors have been something of a puzzle over the last few seasons. They've had plenty of talent and a respected head coach, but until last year they didn't seem to have a solid direction.