New York Mets: 7 Greatest Rookie Seasons in History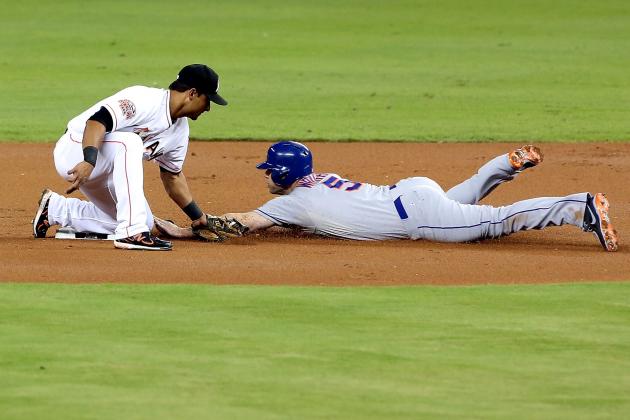 Marc Serota/Getty Images

With the announcement of the 2012 Rookie of The Year Awards, what better way to celebrate it than to look back at some of the best rookie seasons in New York Mets history?
The Mets have had some outstanding seasons from rookies throughout their 50-year history and have compiled a total of four ROY Award recipients in that time. They have also had three players which have finished in second place in ROY voting
The names on this list will be easily recognized by Mets fans, but there is also much debate about who actually had the best rookie campaign. The players that certain fans were actually able to see play often times determines who they put at the top of the list.
Here is a list of the top seven rookie seasons ever complied by members of the New York Mets.
Begin Slideshow

»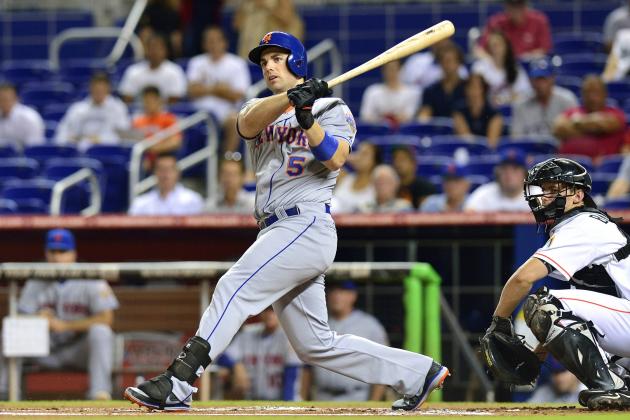 Steve Mitchell-US PRESSWIRE

Games Played: 69
.293 AVG
14 HR
40 RBI
Wright comes in at No. 7 on this list after getting off to a hot start during his rookie campaign in 2004. It didn't take long for Mets fans to fall head over heels for the young slugger. By the end of 2004, David Wright jerseys were on every Mets fan's Christmas wish.
Mets fans are hoping for another Christmas gift this year—locking up David Wright to a long-term deal.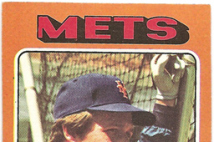 Record: 15-10
2.32 ERA
169 SO
8 CG
ROY
Matlack didn't have the greatest rookie season in Mets history, but it was good enough to get him the ROY Award in 1972.
He was a very reliable pitcher for the Mets during his career and was named an All-Star three times over his seven-year reign with the team.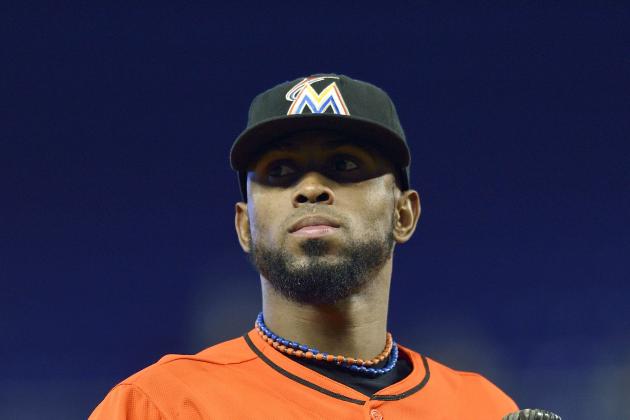 Steve Mitchell-US PRESSWIRE

Games Played: 69
.307 AVG
5 HR
32 RBI
13 SB
Reyes joined the Mets in 2003 and immediately became a force to be reckoned with. He was arguably the Mets' all-time greatest leadoff hitter. For his efforts in 2003, he finished eighth in the ROY voting.
Al Bello/Getty Images

Games Played: 122
.257 AVG
26 HR
74 RBI
ROY
Strawberry was a freak of nature—a perfect combination of speed and power. Strawberry dominated the '80s with one of the prettiest swings that the game has ever seen. With a flick of the wrist, he could easily send a ball 400 feet.
Strawberry won the ROY Award in 1983 and then went on to play in eight consecutive All-Star games, solidifying himself as a New York Mets legend.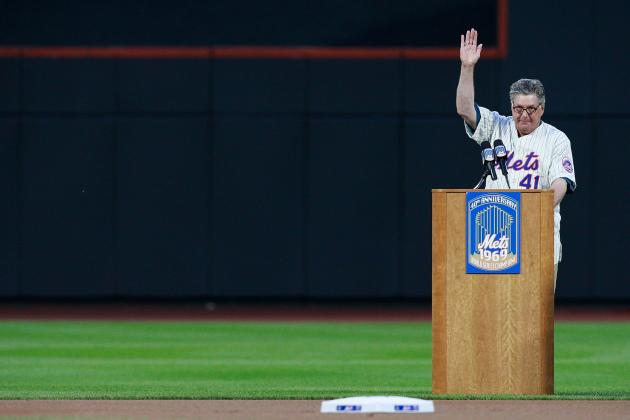 Jared Wickerham/Getty Images

Record: 16-13
2.76 ERA
170 SO
18 CG
All-Star Selection
ROY
"Tom Terrific" comes in at No. 3 on the list. Seaver had 18 complete games in 1967 and only 16 wins, which is unheard of these days.
Seaver went on to play in six consecutive All-Star games (12 total), and he won three Cy Young Awards during his career.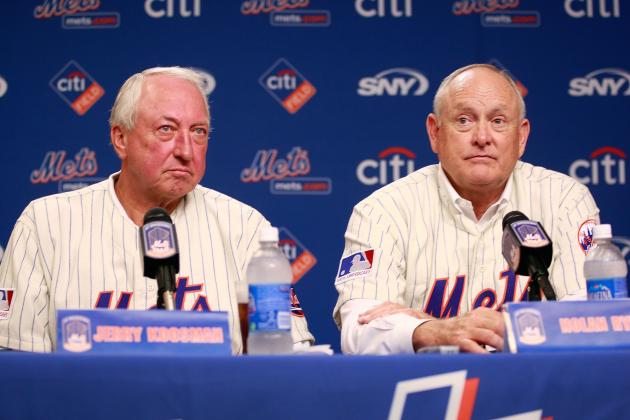 Jared Wickerham/Getty Images

Record: 19-12
2.08 ERA
178 SO
17 CG
All-Star Selection
Second in ROY voting

Jerry Koosman clearly had the second-best rookie season in Mets history. It's a shame that he didn't win the ROY award. He was edged out by Hall of Famer Johnny Bench and finished in second place.
His pitching stats from his rookie year will stack up against any rookie pitcher ever. It's scary to think that the Mets had Seaver, Koosman and Nolan Ryan all in the rotation back in those days.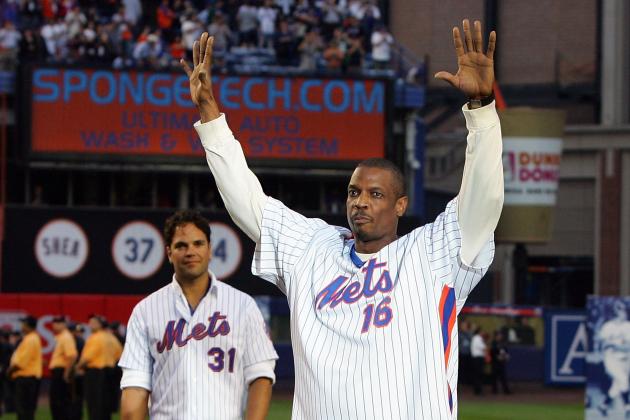 Jim McIsaac/Getty Images

Record: 17-9
2.60 ERA
276 SO
7 CG
All-Star Selection
Second in Cy Young Award voting

ROY
Dwight Gooden exploded onto the scene in 1983. It was easily one of the best performances by a rookie in the history of MLB. Not only did he lead the league in strikeouts, but he won the ROY Award and finished second for the Cy Young Award behind Rick Sutcliffe. But don't feel sorry for him not winning the Cy Young in 1984, he went on to win it in the following year.