Is UNC's Roy Williams Changing His Coaching Philosophy?
Use your ← → (arrow) keys to browse more stories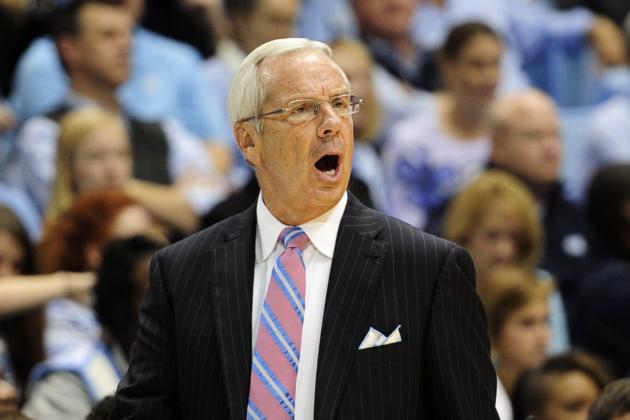 Curtis Wilson-US PRESSWIRE

Anyone who knows Carolina basketball very well is familiar with the way things are done. In particular, seniority plays a big role in an individual's playing time and whether they have the opportunity to start as an underclassman. UNC's former head coach Dean Smith was known for starting upperclassmen over underclassmen for the most part. Very rarely did Dean start a freshman. However, there were some players who started every game they played in a Tar Heels uniform under Dean, such as Michael Jordan, J.R. Reid, Eric Montross, and Antawn Jamison just to name a few. Roy Williams has maintained this same tradition at Carolina, with the exception of Wayne Ellington, Tyler Hansbrough, and Brandan Wright...