Are Alex Murphy Concerns Warranted?
Use your ← → (arrow) keys to browse more stories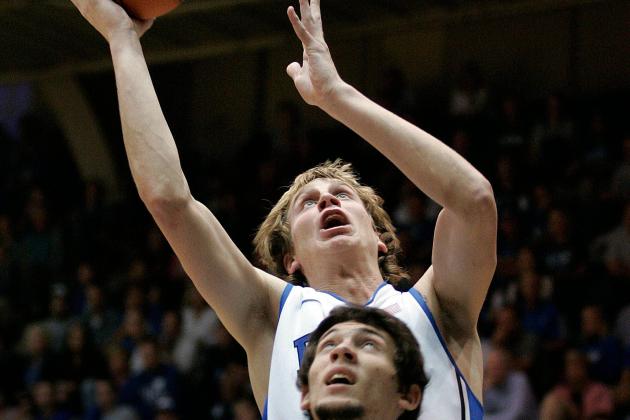 Mark Dolejs-US PRESSWIRE

The simple answer to the headline is yes, but the more complex answer to that question is not yet. There really are two ways to interpret any questions about Alex Murphy and if his not playing in Duke's season opener is anything to be concerned about. In my opinion it is a concern for the short term, but shouldn't be a problem in the long run...