Is the Championship Model of the Bad Boys an Outdated NBA Formula?
Use your ← → (arrow) keys to browse more stories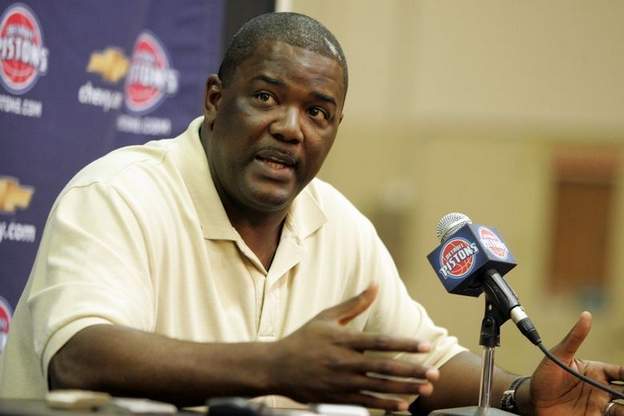 Courtesy of freep.com
LANSING - When the Los Angeles Lakers started the season 1-4, the organization didn't hesitate in making big changes. Friday afternoon, coach Mike Brown got sacked. Later that night, the Lakers blew out Golden State by 34 points. The following morning, they got Phil Jackson on the phone.