UFC on Fuel 6 Results: Recapping the Fight Night Bonuses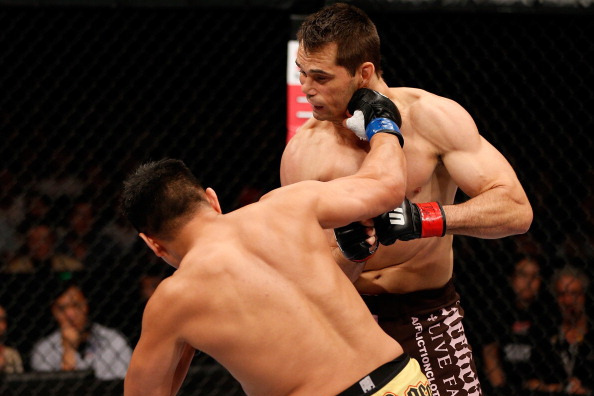 (Photo by Josh Hedges/Zuffa LLC/Zuffa LLC via Getty Images)
The UFC's first venture into the Chinese market had some ups and downs, but overall the top two fights delivered. Cung Le was able to defeat fellow veteran Rich Franklin in the first round while Thiago Silva got back into the win column by defeating Stanislav Nedkov.
Dong Hyun Kim looked impressive against Paulo Thiago, Takanori Gomi picked up a split-decision win, and both Takeya Mizugaki and Jon Tuck picked up decision victories to begin the show.
The event featured a number of decision victories, so fighters didn't have much competition for fight bonuses if they secured a finish.
Here's a recap of who took home some extra cash with them on the flight home.
Begin Slideshow

»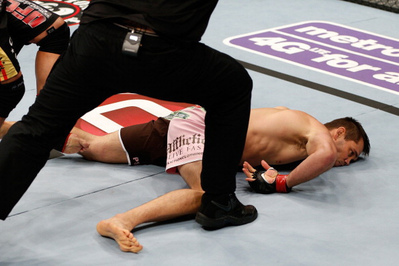 (Photo by Josh Hedges/Zuffa LLC/Zuffa LLC via Getty Images)
That is the end result of Cung Le connecting with a huge right hand to drop Rich Franklin in the main event of the UFC on Fuel 6 event.
The two men had a feeling-out process to begin the contest with Le looking to throw his patented kicks. Franklin tried hanging in the pocket to deliver a flurry of punches, but after Le landed a right hand it was lights out for the former UFC champion.
Even if this weren't the only knockout of the night, it would've gained Knockout of the Night honors based on shock value alone.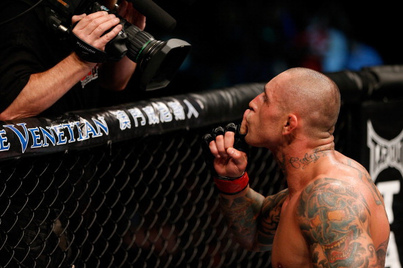 (Photo by Josh Hedges/Zuffa LLC/Zuffa LLC via Getty Images)
Thiago Silva and Stanislav Nedkov engaged in a rather pedestrian affair prior to the third round. Nedkov did a good job early of negating Silva's Muay Thai strikes by closing the distance, but was unable to do much damage in the clinch.
Silva was able to secure a takedown in the final round and moved into the mount position. He worked for an arm triangle choke and forced Nedkov to tap. It was Nedkov's first professional loss in MMA.
The Brazilian took home Submission of the Night honors by default as Silva's arm triangle choke was the only submission finish of the event.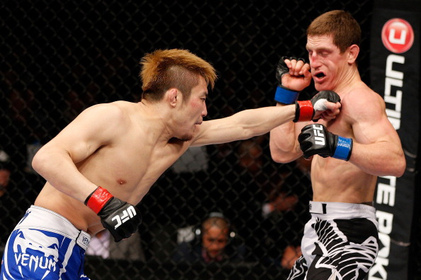 (Photo by Josh Hedges/Zuffa LLC/Zuffa LLC via Getty Images)
Takanori Gomi finally showed some signs of life in his fight with Mac Danzig. The two men engaged in an entertaining bout that went the way of Gomi via split decision.
Danzig was able to control much of the action early on by using his takedowns, but felt the sting of Gomi's punches later in the fight. Gomi opened up with using technique on his punches (surprisingly), but eventually fell back into his old habits of throwing looping hooks.
It's clear that the second round went to Danzig and the final round to be scored for Gomi, but it's a matter of perspective when discussing who won the first round. Both were able to land takedowns and Danzig ended the round on top.
Despite the loss, Danzig can feel happy about his wallet being $40,000 bigger.