Big Ten Geeks: Is Indiana No. 1?
Use your ← → (arrow) keys to browse more stories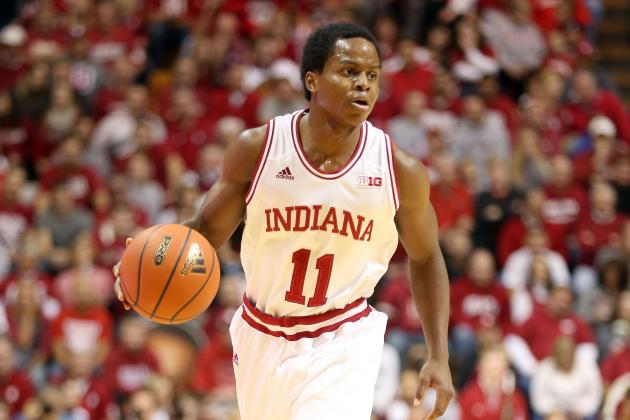 Andy Lyons/Getty Images

In today's Point/Counterpoint, we tackle a question that has already gotten some play in basketball circles across the nation – has Indiana really gone from an 11-7 Big Ten team to the best squad in the nation?