Los Angeles Lakers: 5 Names to Consider as Replacements for Mike Brown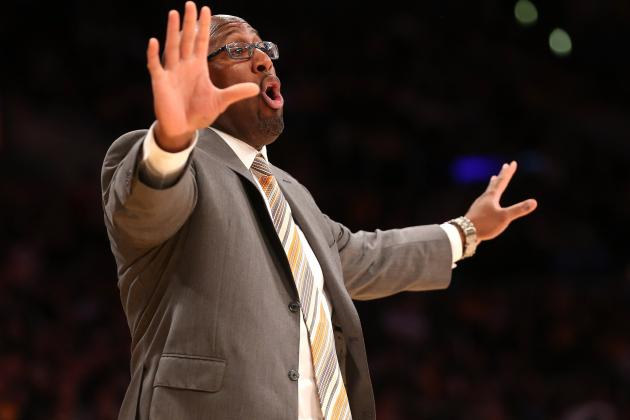 Stephen Dunn/Getty Images
After a 1-4 start, Mike Brown is looking for a new job
On Friday, ESPN reported that Mike Brown was out as coach of the Los Angeles Lakers after a combination of a 1-4 start, a seeming inability to never mesh with Lakers legend Kobe Bryant and a general malaise among fans about not being Phil Jackson.

The Lakers will have a new man at the helm once a permanent replacement for Brown is found. Here are five men who could be the Lakers' next coach.
Begin Slideshow

»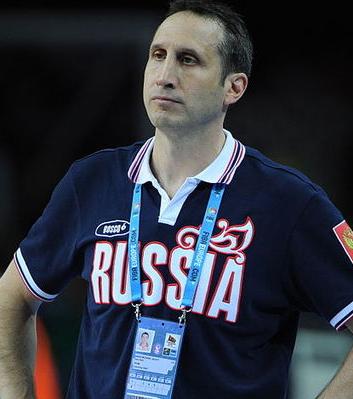 I'm surprised that nobody has looked at the 53-year-old American-born David Blatt for an NBA head coaching job.
Blatt, who holds Israeli citizenship, recently coached the Russian national team to a bronze medal in London. He has had success in the Euroleague with Maccabi Tel Aviv, Benetton Treviso and Dynamo Moscow.
Oh, for the record, he played for Princeton under Pete Carril. So, yes, it would be more of the Princeton offense.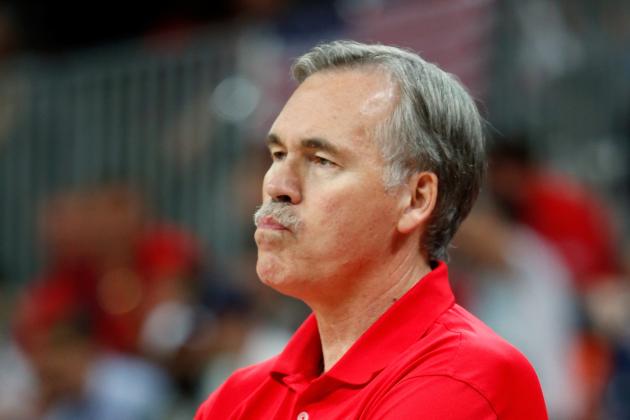 Jamie Squire/Getty Images

Mike D'Antoni was a halfway-decent coach in Phoenix prior to crashing and burning with the Knicks. In 10 seasons with Denver, Phoenix and New York, he posted a .533 win percentage and won three division crowns.
Most importantly, a D'Antoni hire would reunite Steve Nash with the man who coached him during the most successful period of his career.
They say D'Antoni doesn't do defense. Then again, D'Antoni hasn't coached Dwight Howard.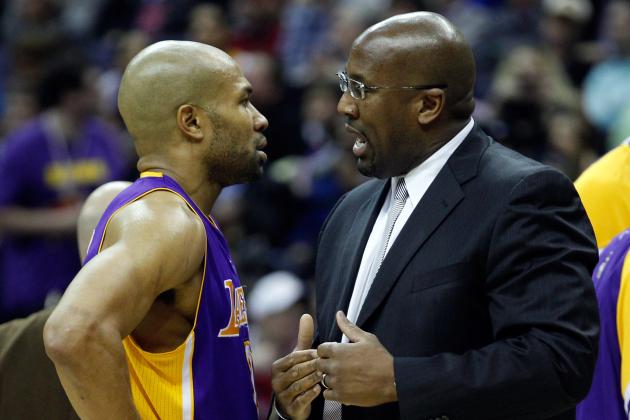 Rob Carr/Getty Images

Obviously, Derek Fisher has no head coaching experience; he was playing in the NBA up until a few months ago. But he does have the experience of being a part of all five of Kobe's championships.
Selecting Derek Fisher would be in the vein of Jerry West and Co.'s selection of Mark Jackson. He'd also be a candidate who is pleasing to Kobe.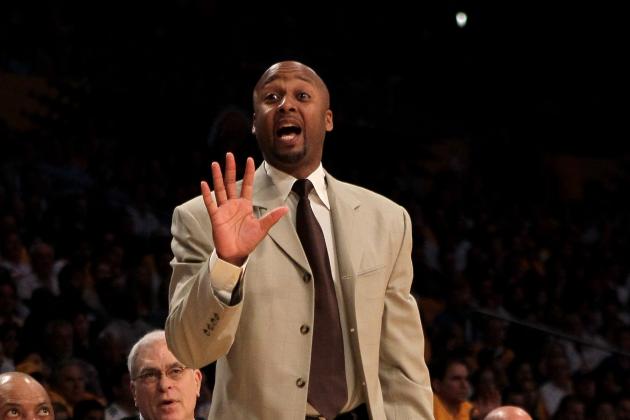 Stephen Dunn/Getty Images

Brian Shaw backed up Kobe Bryant in the backcourt for three of his five championships. He later became an assistant with the Lakers and was thought to be the front-runner for the vacancy that was ultimately filled by Brown. He also lost out on coaching vacancies in Golden State and Houston.
If pleasing Kobe is what you're looking to do with your next coach, may I suggest Brian Shaw?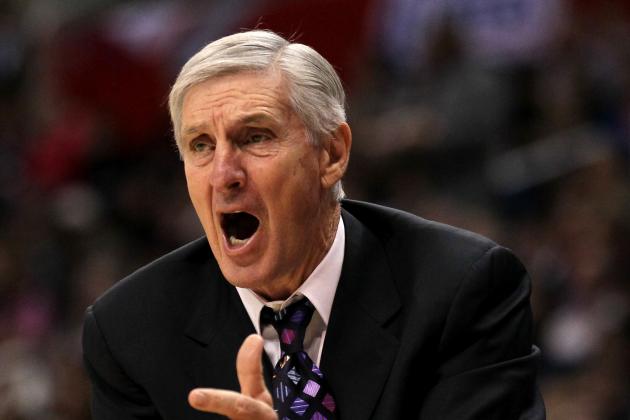 Stephen Dunn/Getty Images

Alex Kennedy of Hoopsworld mentioned Jerry Sloan as a potential coach of the Lakers, and it's easy to draw coaching parallels between John Stockton with Sloan's Jazz teams and Nash with the Lakers.
Sloan has a history of coaching good-but-not-great teams in Utah with a .603 win percentage and seven division crowns, including two NBA Finals appearances. He's also 70 years old.