Don't Blame Princeton. If Lakers Turn It Around It's All About Turnovers.
Use your ← → (arrow) keys to browse more stories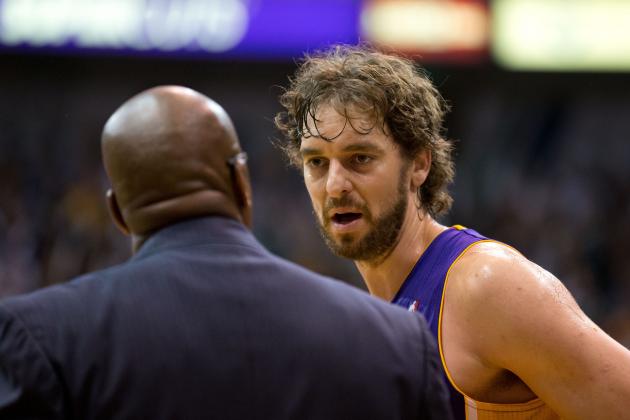 Russ Isabella-US PRESSWIRE

Don't blame Princeton. National pundits and Lakers fans are hammering Lakers coach Mike Brown and the Princeton offense — Charles Barkley said he wants his accountants from Princeton, not his offense. It's to the point Brown's job could be threatened if the Lakers don't have a strong home stand. All this even though it was Kobe Bryant who urged Brown to consider the Princeton offense...