UFC on FUEL 6: Questions We Have About Rich Franklin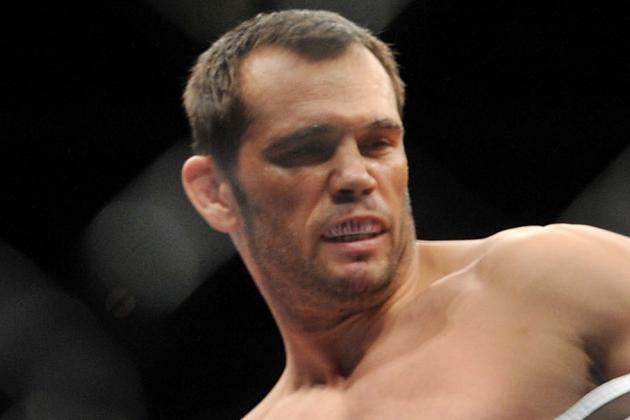 Jon Kopaloff/Getty Images

He's competed in two weight classes and stood as the greatest UFC champion ever seen, before a man named Anderson Silva came and swiped the mantle from him.
He's approaching a fight on Saturday in Macau, China, looking for his 30th career win, after nearly ten years in the UFC fighting greats like Evan Tanner, Ken Shamrock, Wanderlei Silva and Chuck Liddell, plus countless others.
He's also nearing 40 years old and returning to middleweight for the first time since 2008.
He's Rich Franklin, and here are some of the questions people may have about him, going into his bout with Cung Le at UFC on FUEL 6.
Begin Slideshow

»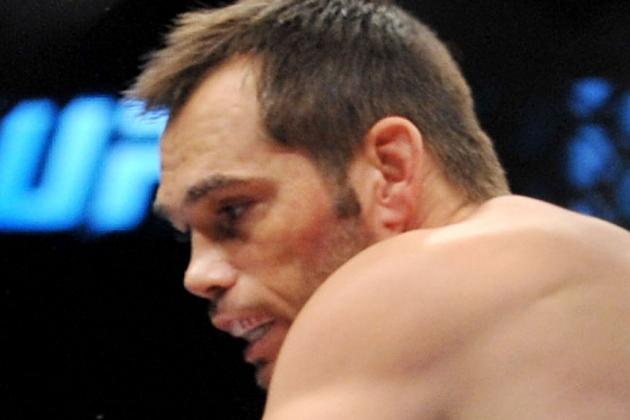 Jon Kopaloff/Getty Images

Oddly enough, for a surefire future UFC Hall of Famer, longtime champion and guy who has been competitive at any weight you can name between 185 and 205 lbs, people sometimes overlook just how good Franklin is.
He has only lost to the absolute cream of the crop, all guys who've held UFC titles somewhere along the way.
Yes he's aging, but he's never been known to take consistent punishment in his fights, at least not the type that wears a guy down to "zombie" status.
If he believes he has enough gas in the tank to once again push his way into the top 10 at middleweight and start winning big fights before he retires, even his most fervent skeptics need to buy in, at least until he's proven wrong.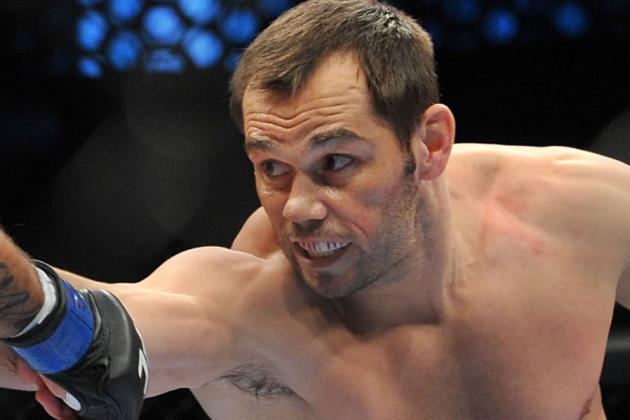 Jon Kopaloff/Getty Images

It's kind of sad, because if he is overlooked, it's only because he's a two-time highlight-reel victim of the greatest martial artist to ever suck air: Anderson Silva.
Most people respect Franklin or outright like him, but as the sport has gotten bigger his role has gone from decorated former champion to "company man"—the guy that takes fights on short notice at any weight and never complains.
He deserves better than that, and a run at middleweight might help to retrain focus on him as one of the best ever, instead of the first guy on Joe Silva's speed dial.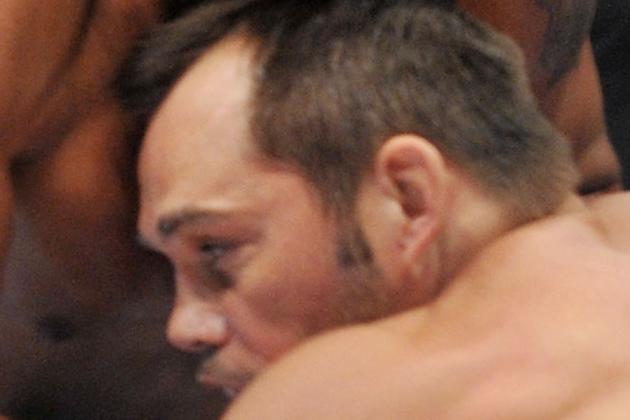 Jon Kopaloff/Getty Images

By rights, Franklin should handle Le pretty easily, if he can avoid the various remarkable kicks that will be coming at his head during their time in the cage.
So what does he earn with a win?
Hopefully, it's literally whatever he wants. He's been too good to the UFC and for the UFC to have to keep putting up with random matchmaking and saving events (provided those aren't things he wants to do anymore).
If he's successful in Macau, he'll be 3-1 in his last four and 9-2 at 185 lbs in his career.
Considering we all know who accounts for that '2', a mid top-10 guy wouldn't be out of line for the former champ next time out.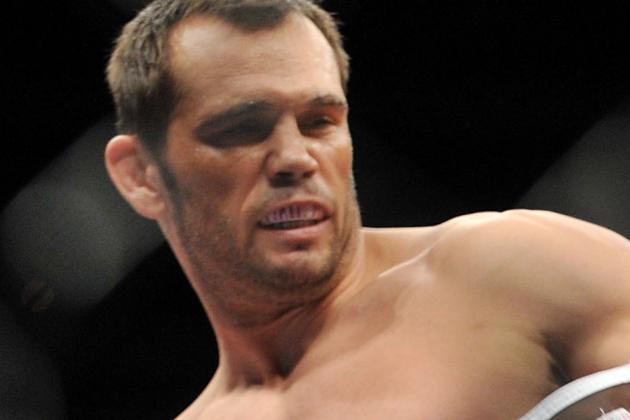 Jon Kopaloff/Getty Images

He's been talking about a final shot at Anderson Silva, but most have to wonder if Franklin has that in him.
Their first two meetings were not even competitive, and it looks like Silva has actually gotten sharper and more ruthless in his old age.
Franklin—at best—has maintained his pace.
Make no mistake, Rich Franklin is no joke. If he honestly thinks he can put together a couple of good years and get a final crack at the title before he calls it a career, good for him.
But he'll compete in name only, because he doesn't have, has never had and will never have anything on Silva.