Top 10 Boxers of the Past 2 Decades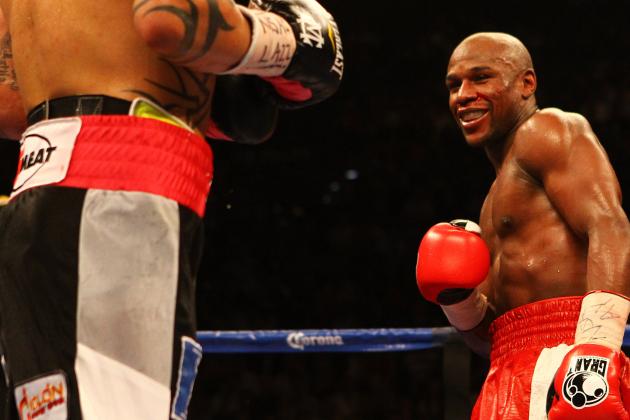 Al Bello/Getty Images

The sport of boxing has had many great fighters to come our way the past two decades. From De La Hoya to Mayweather, Barrera to Jones, these fighters epitomize what the sport should be and represent.
While many proclaimed the sport to be "dead," these are the fighters that have held the sport over for the past 20 years and while most are retired from the sport, there are still those that continue to carry the flame of the sport. So here it is, the top 10 fighters over the past 20 years.
Begin Slideshow

»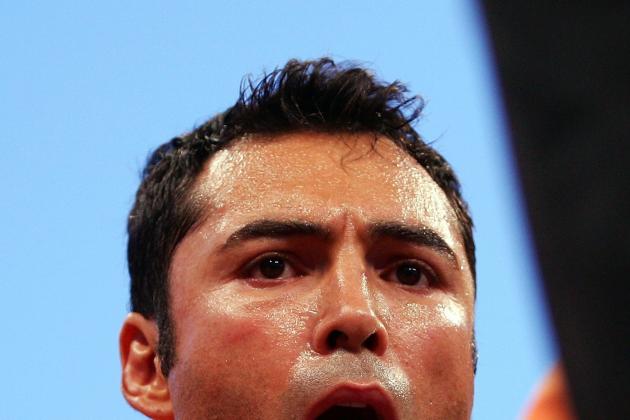 Harry How/Getty Images

For this 1992 Olympic Gold Medalist, his accomplishments speak on their own. World Champion in five weight classes, retired the great Julio Caesar Chavez, second in career earnings (Pay per view and live gate included).
The one thing that puts Oscar in the honorable list and not in the top 10, while he was great at times, he never dominated a division like the top 10. An absolute hall of fame candidate, but he doesn't make the cut.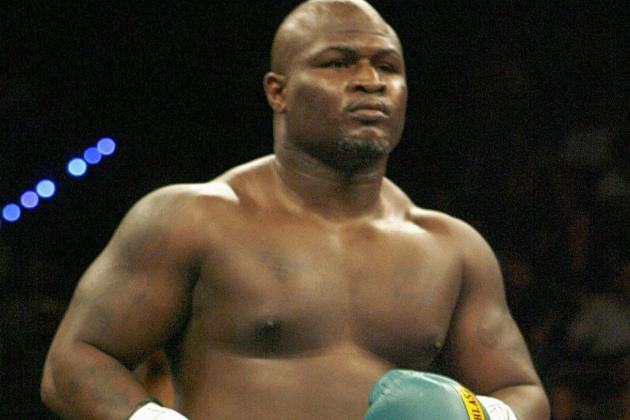 Marc Serota/Getty Images

Few can argue the skills of James Toney, one of the most skilled fighters of our time. What we can argue is his dedication to staying in shape. He reportedly lost 45 pounds going into his super fight with Roy Jones, staggered back and forth between Cruiser and Heavyweight towards the end of his career. If not for the constant ballooning in weight, "Lights Out" would've made the top 10 easily.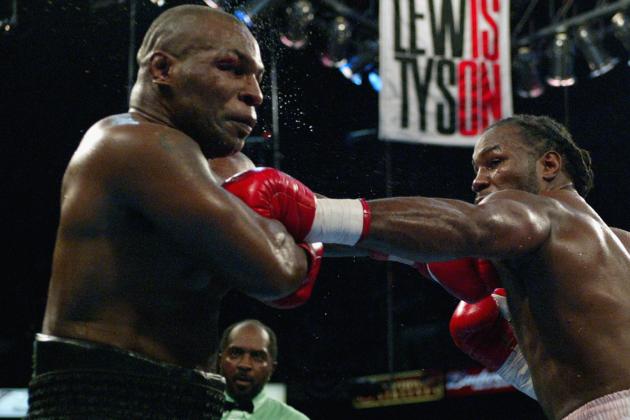 Al Bello/Getty Images

The only Heavyweight to make the list for one reason, his dominance of the division.
Lewis completely wiped out the Heavyweight division with victories over Evander Holyfield and Mike Tyson. And while the former would've made the list, Lewis is the only Heavyweight in the past 20 years to defeat everyone he faced, either in the original fight or in a rematch.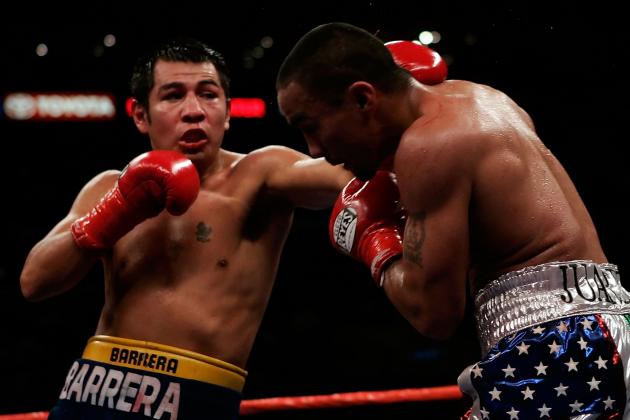 Robert Laberge/Getty Images

Few can argue what the "Baby Faced Assassin" represented. A hard nosed, skillful fighter who fought everyone between 122-130 pounds in their prime.
His trilogy with Erik Morales was masterful, which without a shadow of a doubt, put both fighters in the Hall of Fame alone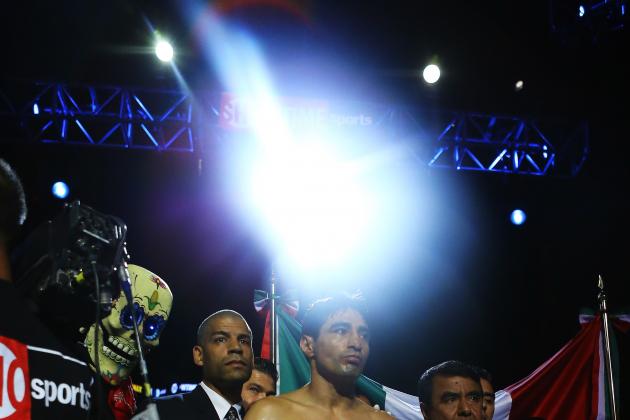 Al Bello/Getty Images

Same as Barrera, Morales did it all. He was one of the most dominating Jr Featherweight Champions of all time prior to the Barrera trilogy. He had another great trilogy with Manny Pacquiao.
If his October 20 defeat against Danny Garcia was his last bout, we all would like to say two words, thank you. Thank you for the great career and fights that you have given us, but most of all, thank you for making El Terrible a name that no fight fan will ever forget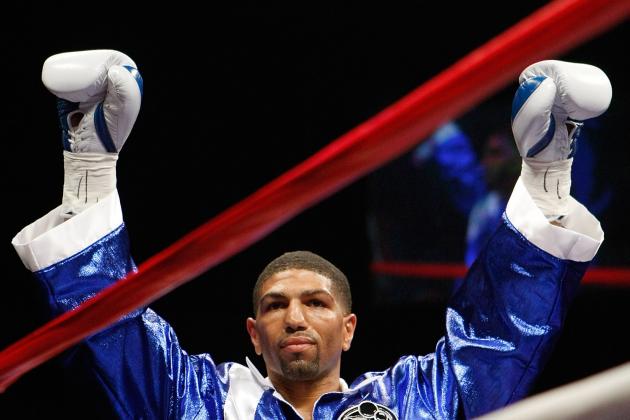 Ethan Miller/Getty Images

The only American fighter on this list to have made his name across the pond. One of the most feared fighters in the early-mid 2000's, Winky became the first undisputed Jr Middleweight Champion with his defeat over fellow future Hall of Famer Shane Mosley.
His career defining victory came against number nine on this list, and with the beauty of that performance, summed up his entire career. Brilliant.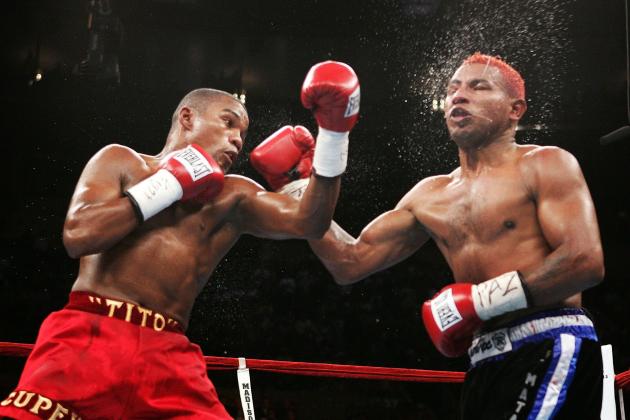 Al Bello/Getty Images

The pride of Puerto Rico...and an extremely strong Welterweight, Tito came to prominence with his second round knockout of Maurice Blocker to become Welterweight Champion.
The rest as they say is history.
Victories over Oscar De La Hoya, Pernell Whitaker, and Fernando Vargas put Trinidad in the discussion of, pound for pound, the best. He suffered his first loss against Bernard Hopkins, but without question, made his name as a dominant Welterweight.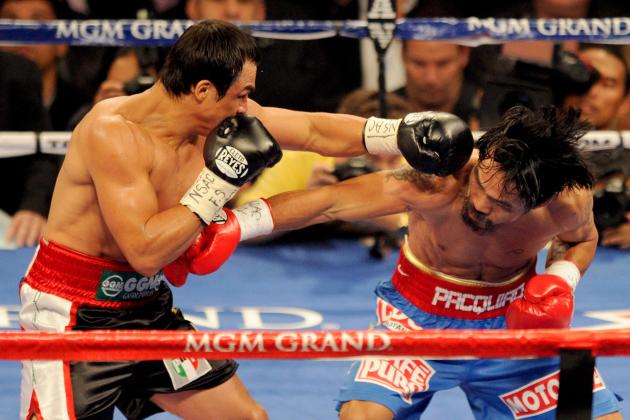 Ethan Miller/Getty Images

Dinamita's resume speaks loudly: former Featherweight, Jr. Lightweight, Lightweight and Jr. Welterweight king...a four fight series with Manny Pacquiao where every fight could've gone either way.
JMM has been nothing more than dominant for more than 15 years and he's continuing his momentum to a fourth and final fight against Pacquiao on December 8.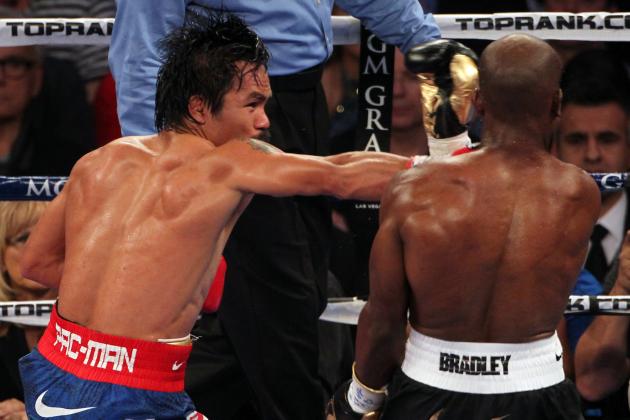 Jeff Bottari/Getty Images

The modern day Henry Armstrong....only eight division world champions in the history of the sport. There's just so much about Pacquiao's career that can be said, we will need a top 10 on his career alone. A fight with Floyd Mayweather kept him from being higher on this list, nonetheless, he will go down as one of the greats of all time.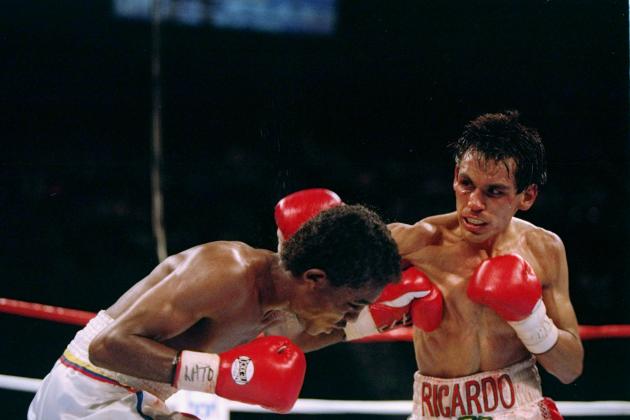 Al Bello/Getty Images

One of two undefeated fighters on this list, and possibly the greatest fighter south of 112lbs. Finito did it all in his career, dominating almost every fighter that climbed in the ring with him, continuing his momentum all the way to Canastota, N.Y. and the Hall of Fame in 2007.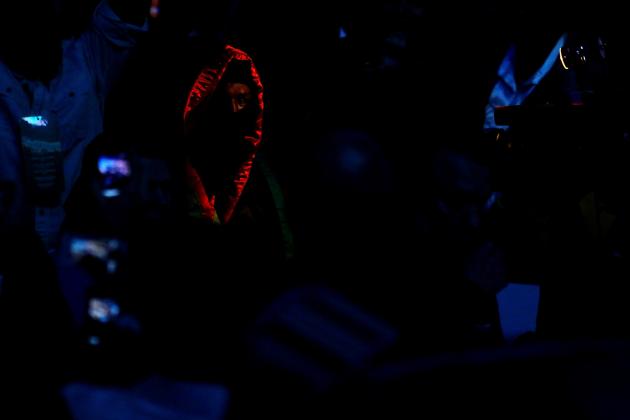 Al Bello/Getty Images

The oldest champion in the sport's history, yet, possibly the craftiest and one of the most skillful, Hopkins became a household name with his 2001 defeat of Felix Trinidad to become the Undisputed Middleweight Champion. He broke Carlos Monzon's streak of title defenses (22) and became the Light Heavyweight Champion by defeating Antonio Tarver. Class and one of the greatest, there's no question about his place in boxing lore.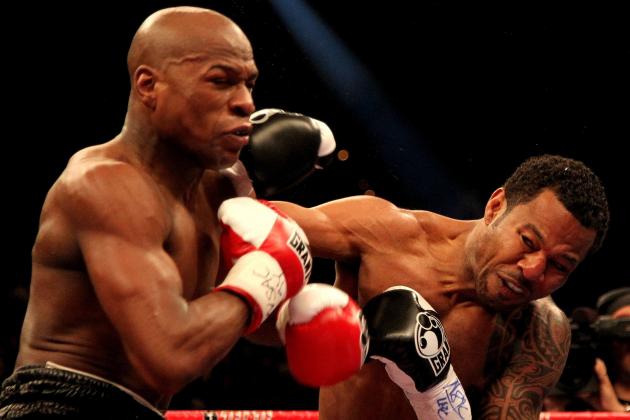 Jed Jacobsohn/Getty Images

There are many who only think of Shane Mosley's career from his first fight with Oscar De La Hoya and onwards, but many forget, Mosley is possibly the most dominating lightweight since Roberto Duran.
Starting his career with a record of 35-0, with 31 of those victories coming by knockout, there was no wondering why he received a fight with De La Hoya, a fighter who was two divisions above Mosley at that time. Mosley would go on to eventually win titles at Welterweight and Jr. Middleweight, but no one, and I mean no one could ever take away the dominance that he had over the 135-pound weight class.
Al Bello/Getty Images

Controversial, yes. Disliked by some, yes. Pound for pound the best fighter in the world today, definitely yes! Floyd Mayweather has made a career that some of the all time greats wished they had. Defeating every foe that came before him, he has lived up to a legacy that he set out for himself starting from the '96 Olympics.
So here it is, 2012, and he's still yet to have an L on his career. Master skills and all, there's only two above him as the best for the past 20.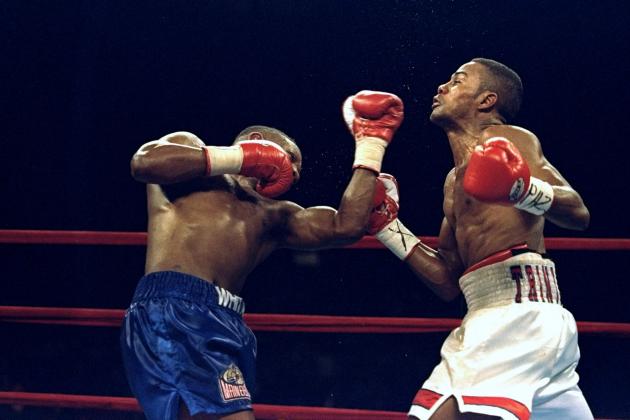 Al Bello/Getty Images

The greatest southpaw and possibly the greatest defensive fighter of all time. For a 13 year mark (1984-1997), there wasn't anyone better.
He did things that most wished they could. His flexibility made it hard for foes to locate him, he had better skills than most and many controversial fights that he easily should've won. Whitaker made the best of it and is considered by many one of the best ever.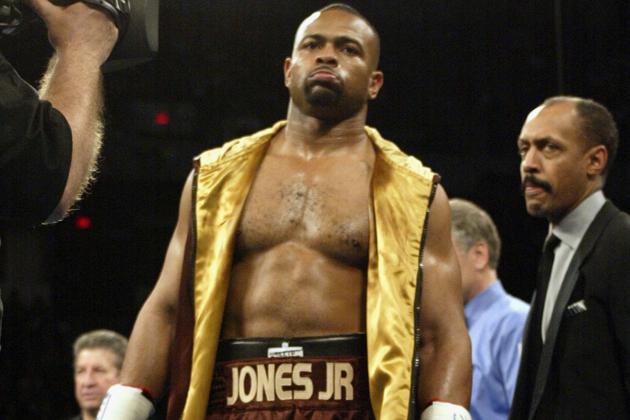 Jed Jacobsohn/Getty Images

Let us take away the 25 pounds of muscle lost going into the first Tarver fight, let us take away that after that, he was never the same. Lets look back at 1988-2003. Let us look at possibly the greatest talent the ring has seen since Sugar Ray Robinson. That's how Roy Jones' legacy should be.
Lets be honest, if he would retired, or even stayed at Heavyweight, the losses to Tarver, Johnson, and even Calzaghe wouldn't have happened. We should all appreciate the talent and skills of Roy Jones. While the talents of Whitaker are legit and, if it wasn't for Jones, he would be number one. Jones had the rare talent of speed, power and skills that made him the best.
I can guarantee, only a few fighters could match the skills of his Royness. We may never see a talent like this again.