Bracket Breakdown: My Final Four Choices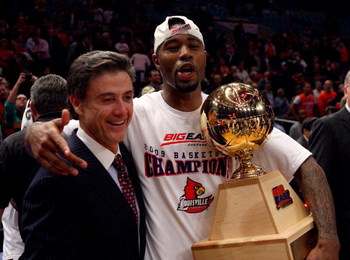 In college basketball, I think every team would consider a season in which it makes the Final Four a successful one.
Don't get me wrong, making it to the national title game is gravy, and winning it all is even better, but in no other sport does qualifying for the semifinals mean as much.
After a thorough bracket analysis, I've figured out who I expect to see in Detroit Apr. 4.
Louisville (Midwest champs)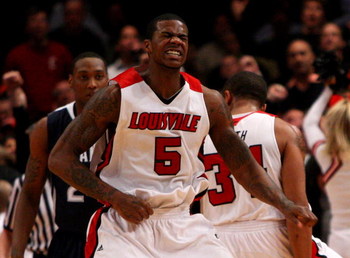 Projected path: Beat Morehead State, Ohio State, Wake Forest, and Kansas.
Key players: Forwards Terrence Williams, Earl Clark, and Samardo Samuels.
Could be replaced by: Wake Forest, Michigan State.
Memphis (West champs)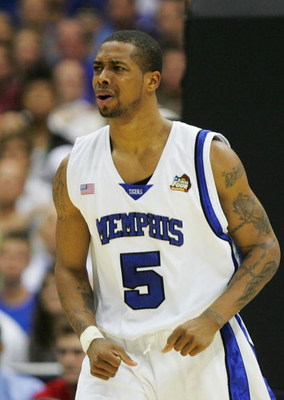 Projected path: Beat Cal State Northridge, Maryland, Utah State, and Connecticut
Key players: Guards Antonio Anderson and Tyreke Evans, Forward Robert Dozier.
Could be replaced by: UConn, Utah State
Pittsburgh (East champs)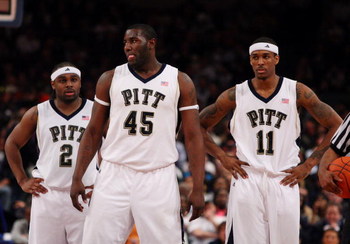 Projected path: Beat East Tennessee State, Oklahoma State, Wisconsin, and Duke
Key players: Guard Levance Fields, Forwards Sam Young and DeJuan Blair.
Could be replaced by: Duke, UCLA
North Carolina (South champs)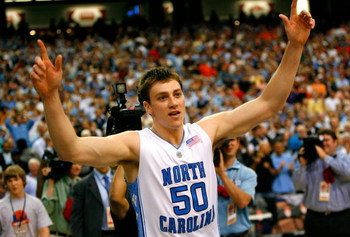 Projected path: Beat Radford, Butler, Gonzaga, Oklahoma
Key players: Forward Tyler Hansbrough, Guards Ty Lawson, and Wayne Ellington.
Could be replaced by: Gonzaga, Butler, Oklahoma
Eventual Champion: Memphis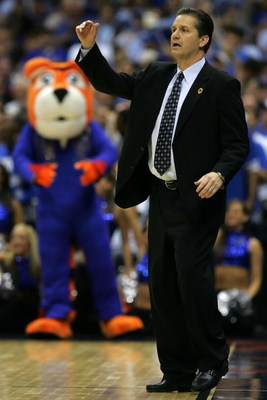 The Tigers are unhappy about being denied a No. 1. seed. Not that they need any additional motivation, but Coach John Calipari won't leave netless a second straight year.
Unscientificaly speaking
Sixty-four coin flips resulted in a Final Four of Wake Forest, Mississippi State, Pittsburgh, and Michigan, with the Bulldogs taking it all.
Keep Reading