Trequartistas and the 5 Most Specialist Positions in Football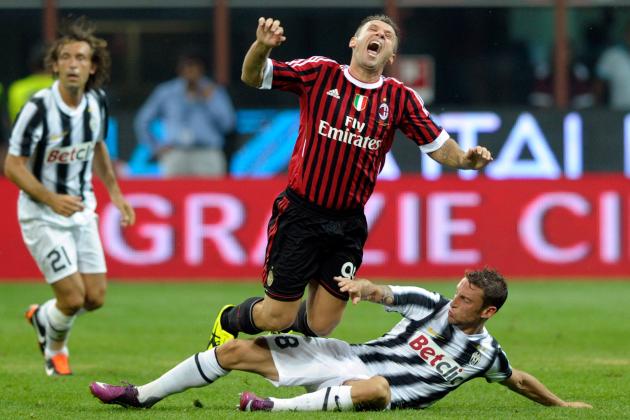 Claudio Villa/Getty Images

As world football evolves, elite managers either dream up new, unprecedented ways to overcome the opposition, or delve into the pages of history for inspiration.
Over the last decade, we've seen a variety of positions emerge, but none are more specialist or refined as these five.
We will start with the trequartista (or enganche), which is firmly back in fashion, and move forward from there.
Begin Slideshow

»
Claudio Villa/Getty Images

Trequartista literally translates to "three quarters" from Italian.
That gives you some idea of where this player is likely to be found, and true enough, the trequartista takes up a position between the central midfielders and strikers.
It's a tough role to play and differs from game to game.
How will the opposition choose to handle you?
Will it be man-to-man marking, zonal or will you be free to exert influence in certain areas?
The trequartista needs superb ball skills, a good range of passing and confidence in possession. Defensive contribution is negligible, so someone plying their trade in this role can tailor their training specifically to take-ons, dribbling, through-balls and shooting.
Current examples: Diego, Antonio Cassano, Kaka
Classic examples: Diego Maradona, Juan Roman Riquelme, Zinedine Zidane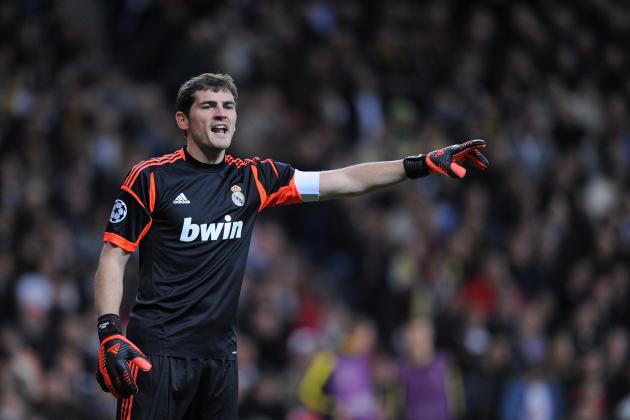 Denis Doyle/Getty Images

In all honesty, there is no more specialist position in football than the goalkeeper.
If you've ever been unlucky enough to arrive for football on a Sunday morning and realise your team is minus a goalkeeper, you know you're in serious trouble.
The very best goalkeepers are rarely journeymen, as clubs seek to tie them down for long periods of their careers. A reliable goalkeeper is like gold dust.
Check this video of Rio Ferdinand trying to save a penalty. He simply doesn't quite have the same agility as David de Gea, does he?
Current example: Iker Casillas
Classic example: Oliver Kahn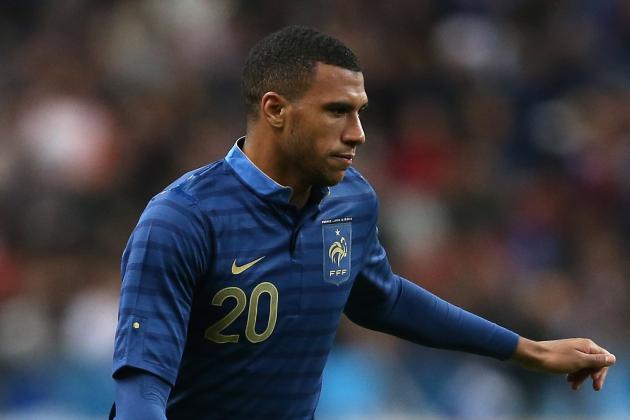 Julian Finney/Getty Images

The anchor midfield role was brought to prominence by Claude Makelele, but really that's an injustice to about 1,000 other players who utilised it prior to the Frenchman.
Vasyl Turyanchyk, who was the first holding midfielder in Soviet football, is more worthy of the title.
Many believed the role of the anchorman was an easy one until they tried it themselves. It requires hard grafting, simple passing skills and positional excellence.
An anchor can realign an entire opposing team's attacking formation just by standing in a certain place, and it's his work off the ball that really counts.
Interceptions and tackles are the yardsticks for these players, but you can never truly judge how effective they are until you watch them for a full 90 minutes.
Classic examples: Claude Makelele, Vasyl Turyanchyk, Nobby Stiles
Current examples: Etienne Capoue, Sandro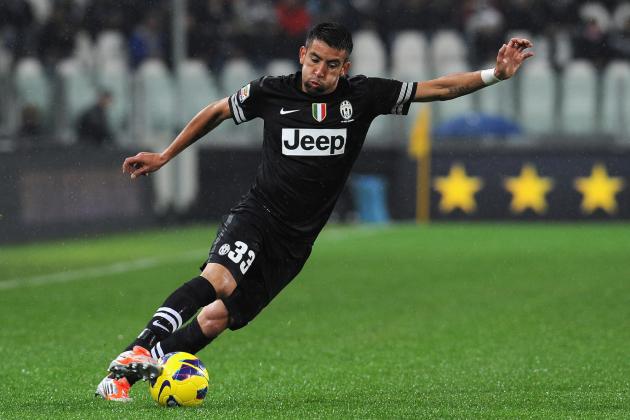 Valerio Pennicino/Getty Images

With the reintroduction of three-man central defensive systems in world football, wing-backs are becoming more common.
When you run a system with wing-backs, it pretty much lives and dies with them. If they make a telling impact, they can run riot and help you destroy a game. If they can't find a rhythm, you might as well surrender from the start.
These are some of the most well-rounded players in the game and have to be superb on both technical and physical levels.
One minute, you're busting a lung to get forward. The next, you're busting the other getting back to defend.
Between all that running, you need to pass, cross, shoot, tackle, mark and (possibly) take set pieces.
The real question is, who'd be a wing-back?
Classic example: Cafu, Roberto Carlos
Current example: Mauricio Isla, Sime Vrsaljko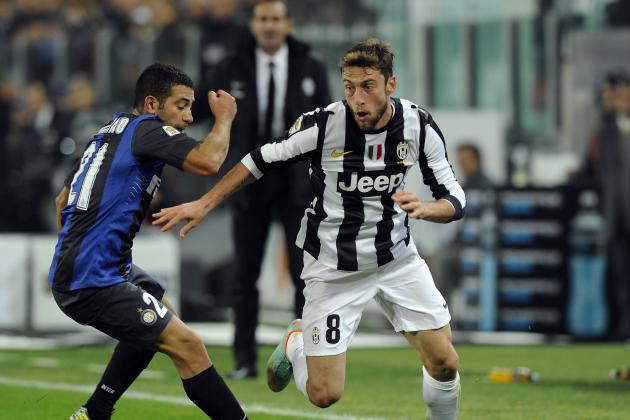 Claudio Villa/Getty Images

In some ways, box-to-box midfielders are like the wing-backs of central midfield.
Old-school versions, like the hapless Steve Sidwell, have been made redundant in favour of a refined, more succinct role of the "shuttler."
The role is exactly what it says on the tin—you run from your box to their box and back again. The job includes linking play, running channels, providing passing outlets and tackling.
It's tiring and it's hard, but get one or two of these in your team at an elite level and you'll be on your way to trophies.
Current example: Arturo Vidal, Claudio Marchisio, Romulo