The Latest Buzz Around Odds, Spreads and Lines for NFL Week 10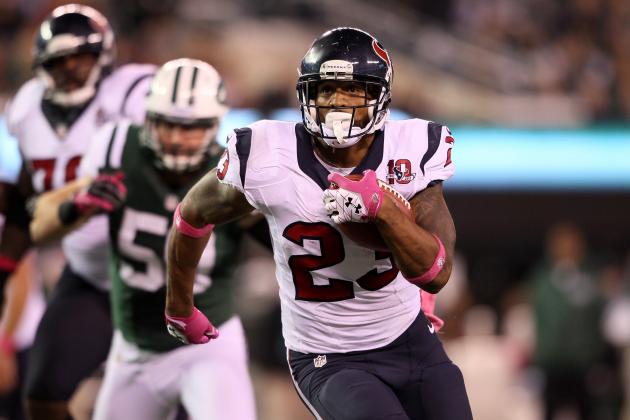 Alex Trautwig/Getty Images

Now that we're over the halfway hump of the NFL season, you're either thinking about how you're going to spend your NFL picks' winnings or debating whether young Billy is really going to college anyways.
More than likely, you're somewhere in between with thoughts that the second half of the year is bringing plenty of luck and cash.
Let's hope so. I really don't feel like finishing that case of chicken ramen noodles off. I'd love to be able to grab a six-pack of beef flavor.
But I digress.
Click through to find out what's shaking in Vegas in Week 10.
All lines provided by bovada.lv, espn.go.com and sportsbook.ag.
Begin Slideshow

»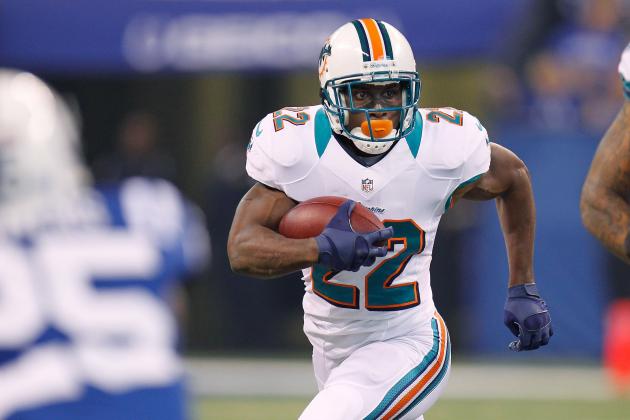 Gregory Shamus/Getty Images

The Dolphins secondary got torched last weekend by Andrew Luck.
The Tennessee Titans do not have have a quarterback comparable to Luck between Matt Hasselbeck or Jake Locker, and Chris Johnson is not going to be able to get anything going against Miami's tough front seven.
Regardless of whether Matt Moore or Ryan Tannehill gets the start, it's difficult to see how the Titans could keep this thing close considering how demoralized the franchise is right now.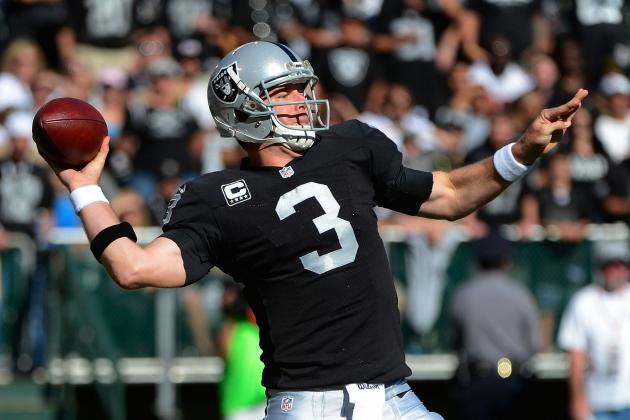 Thearon W. Henderson/Getty Images

The Oakland Raiders. Can you ever count on them for anything?
You can't count on them to stay down when they're getting whipped. See the Pittsburgh Steelers and Tampa Bay Buccaneers games.
They don't have the decency to let the Atlanta Falcons take them to the woodshed or to handle business against the Jacksonville Jaguars. And the latter game was at home!
Don't get me started on the Baltimore Ravens. They apparently flip a coin to decide which play to run.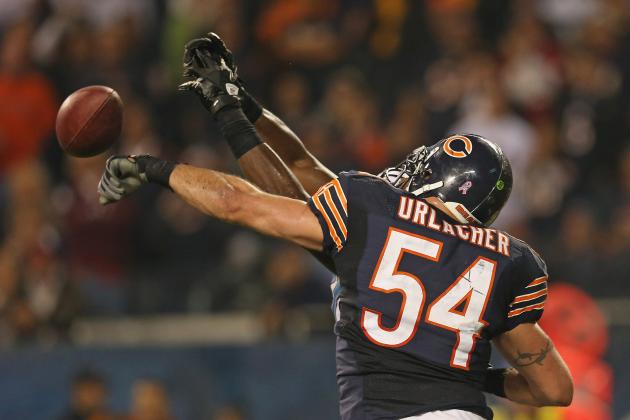 Jonathan Daniel/Getty Images

This is the game of the week by far. Who isn't looking forward to this?
Alright, back to business.
The Houston Texans are essentially being given a two-point edge on a neutral field. The Chicago Bears are going to be a public favorite after the blowouts they've administered.
That one point will swell.
And I'm still not sure how far it will take to stay away from the Bears here.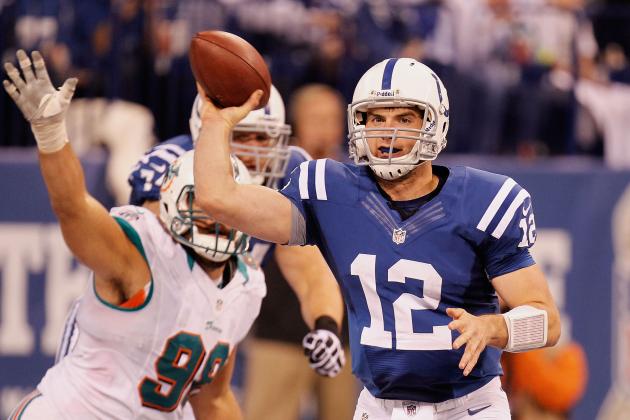 Gregory Shamus/Getty Images

Due to the main sites withholding money lines at this time, I had to change the format a bit. Instead of giving you the intriguing money line of the week, I'll focus on the Thursday night game.
I like the Indianapolis Colts to keep things rolling against a Jacksonville Jaguars squad that just looks lost. The Colts have motivation, and the Jags just have depression.
-190 isn't too terrible of a number to try and make a little coin off of.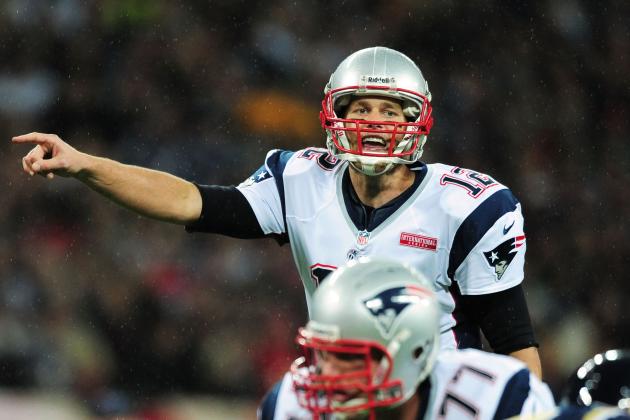 Jamie McDonald/Getty Images

Thursday Night
Indianapolis Colts (-3.5) vs. Jacksonville Jaguars; O/U 42.5
Sunday
Buffalo Bills vs. New England Patriots (-11); O/U 51
New York Giants (-4.5) vs. Cincinnati Bengals; O/U 48.5
San Diego Chargers vs. Tampa Bay Buccaneers (-3); O/U 47.5
Denver Broncos (-4) vs. Carolina Panthers; O/U 47.5
Tennessee Titans vs. Miami Dolphins (-6); O/U 44
Oakland Raiders vs. Baltimore Ravens (-9); O/U 46
Atlanta Falcons (-2.5) vs. New Orleans Saints; O/U 53.5
Detroit Lions (-1) vs. Minnesota Vikings; O/U not available
New York Jets vs. Seattle Seahawks (-7); O/U 38.5
Dallas Cowboys (-1) vs. Philadelphia Eagles; O/U 44.5
St. Louis Rams vs. San Francisco 49ers (-11.5); 38.5
Monday Night
Houston Texans vs. Chicago Bears (-1); O/U 41