Where Will Omar Calhoun Fit Among UConn's Top Freshmen?
Use your ← → (arrow) keys to browse more stories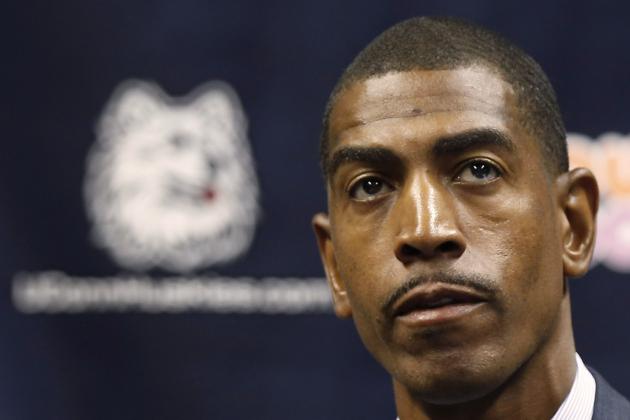 Winslow Townson/Getty Images

Is it too early to hail Omar Calhoun as the program's next great freshman? Absolutely. But I'm going ahead with this anyway. I've seen Calhoun practice and play in two exhibition games. I watched him go blow-for-blow with Kemba Walker during an offseason workout. In the preseason, I've seen him score 44 points in 53 minutes (against inferior competition). I'd imagine Calhoun — mentally and physically mature beyond his years — will, at the very least, be a double-digit scorer for UConn this season...