Who Are the Surprise Contributors of the 2012 Beavers?
Use your ← → (arrow) keys to browse more stories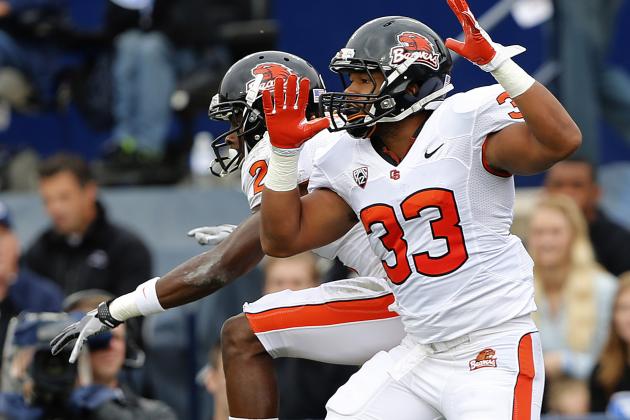 George Frey/Getty Images

CORVALLIS -- It's been a season full of surprises for Riley and the Beavers and with that in mind, Riley gave his thoughts Sunday night on wthe "unsung heroes" of 2012. "I'm not surprised by it, but one guy who has contributed a lot to this team with his blocking, running and catching has been (fullback) Tyler Anderson," Riley said...