Should the Indians Consider Trading Asdrubal Cabrera?
Use your ← → (arrow) keys to browse more stories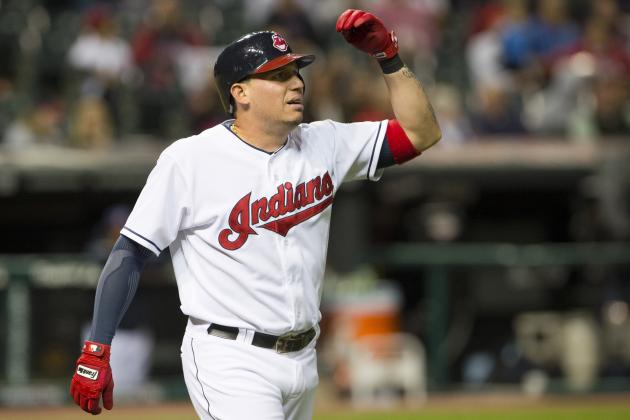 Jason Miller/Getty Images

When you lose 94 games in a Major League Baseball season, you aren't a contender and you probably aren't very close. In the Indians' case, maybe they know they are farther away than they've previously alluded...