How Steep and Extended Will Virginia Tech's Football Decline Be?
Use your ← → (arrow) keys to browse more stories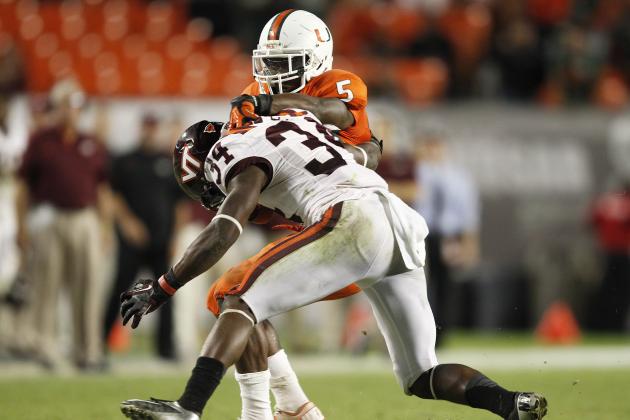 Joel Auerbach/Getty Images

Virginia Tech's football program has declined this season. That's beyond dispute. Offense, defense, special teams, coaching. The overarching question is: How steep and extended will the fall be? History offers some, but no certain, guidance for fans of nationally prominent teams hoping to rebound...