It Takes a Thief: Charlotte Bobcats Stealing the Ball, Taking Care of It, Too.
Use your ← → (arrow) keys to browse more stories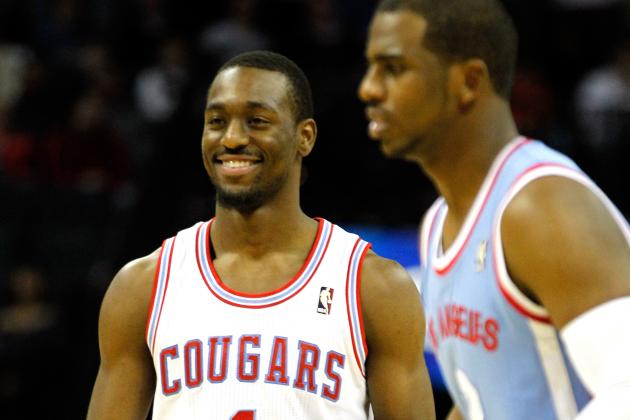 Streeter Lecka/Getty Images

Remember a week ago when Charlotte Bobcats coach Mike Dunlap said he based his starters in part on who gets the most deflections? It's showing.